Africa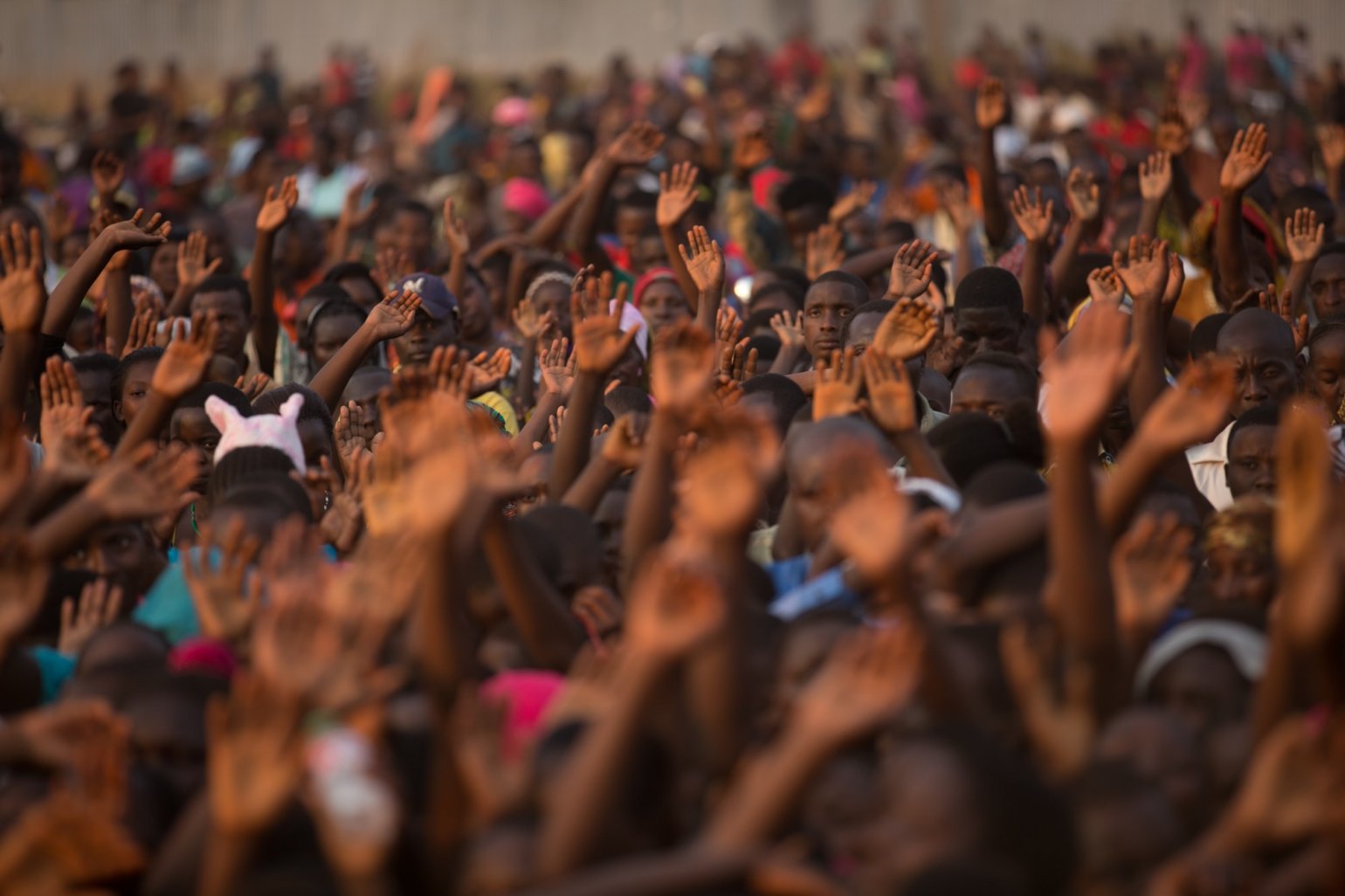 The Africa study group was set up in 2018 with the aim of stimulating DSA interest among researchers from Africa and increasing DSA members on the continent.
Since this is the first and only Africa study group, its interests and thematic areas of focus are broad, cutting across different disciplines and themes but relating to development in Africa. Issues such as the Sustainable Development Goals (SDGs) are at the centre of our discussions.
This study group aims to engage with scholars and practitioners interested in development issues, and to facilitate a network among them. We welcome members from universities, research institutions, NGOs, government and private organizations.
Convenors
Felix Danso, Lecturer in Development Studies, Ghana Christian University
Justice Bawole, Associate Professor, Public Administration and Health Services Management, University of Ghana Business School
Napoleon Keratin, Lecturer, Development Policy, Ghana Institute of Management and Public Administration
Mailing list
Sign up to the DSA Africa mailing list to be part of the study group's discussions. If you're not already, please do consider becoming a member of DSA before joining a study group.