Gender, policy and practice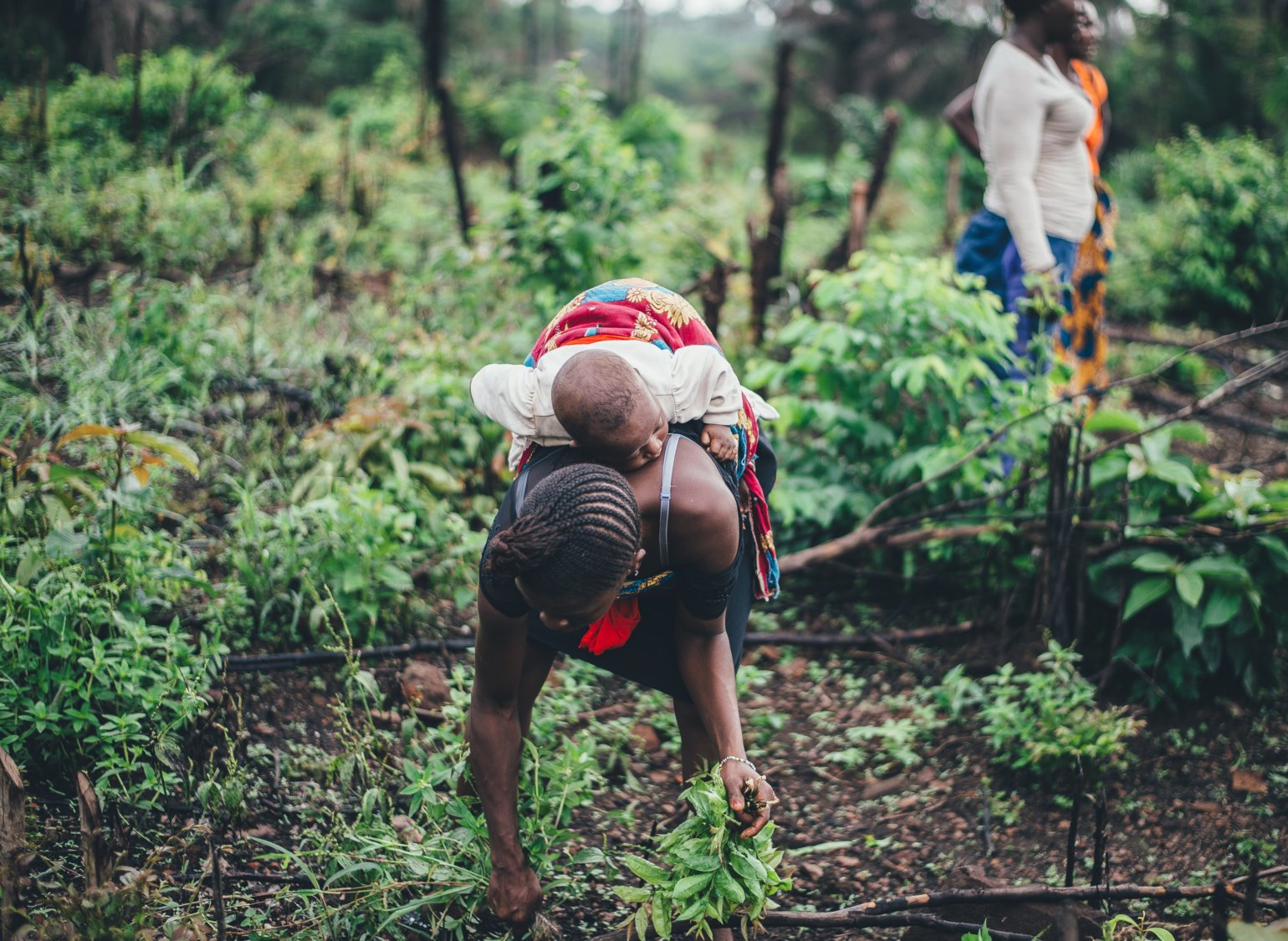 Convenor
Tina Wallace
*Opening for new study group convenor*
Tina Wallace is no longer able to convene the Gender, Policy & Practice Study Group and so the group is looking for a new convenor.
If anyone is interested to take on the role as convenor, please contact Tina on [email protected]
Mailing list
Sign up to the mailing list if you're interested in news, discussion of relevant issues and upcoming events. If you're not already, please do consider becoming a member of DSA before joining a study group.
Recent posts
June 2021
Exploring women's leadership in 5 INGOs
Read this report written by Penny Lawrence and Tina Wallace on behalf of BOND and WILD Action Research.
January 2021
There are multiple challenges facing the INGO sector around race and racism. Some similar and some very different to those around gender and safeguarding. This article explores briefly what some of these issues are for UK racism, with its own history and background of colonialism,and what can be learned from all the gender work on raising awareness, changing attitudes and policies. How can change really happen when confronting inequalities, ideologies and behaviours deeply rooted in our minds, our organisations, and our approaches to radical rethinking?
Anti-racism: some personal thoughts on racism and INGOs in the UK, a thought piece by Tina Wallace
Scroll down to the Reading section after clicking the link above to find the article by Tina.
Forthcoming events
DSA2021 Conference panel
We will be joining with the Women in Development group for this year's conference and are looking forward to facilitating a session that includes both academic and practitioner research and analysis.
Please take this opportunity to raise your voice about what you see as critical and interesting in using a gender lens to promote sustainable change, and how this challenges many of the development aid norms and thinking.
We'd especially like to hear of radical approaches and new thinking from movements through to academics.
"Unsettling 'Gender' within Research, Policy and Practice"
2020 was the 25th anniversary of the Beijing Platform for Action, an event that was arguably a milestone for women's rights. However, at the time, many were hoping to promote a more radical agenda, particularly women's networks in the Global South. Since then, the approaches to gender and development have evolved and shifted, but the debates about what constitutes a 'radical' agenda in gender and development (G&D) remain. On this anniversary, it is important to critically assess the progress of the key ideas and actions, and their role in challenging/reinforcing the status quo. Recently, the pandemic and the much-needed focus on systematic racism and white supremacy within the international development sector has underlined the urgent need to interrogate the impact of feminist research, policy and practice, and practices of G&D organisations on:
Gender regimes, relations and norms
Racialised inequalities and white fragility
Conceptualisations of gender
Given this, the panel invites contributions (upto 10 minutes-long) in any form (short presentations, posters, pecha kucha, zines, etc) which will examine:
What it means to 'unsettle' G&D discourses and practice.
What remains 'radical' within G&D discourses, interventions and research
The entanglement of certain concepts within wider discourses of gender and development, such as 'agency' 'empowerment' 'victimhood' 'power' and 'resistance.
Whether 'gender' alone is enough and/or necessary to advance the rights of marginalised groups globally
How G&D scholarship and practice address the intersections of gender with 'race', class, caste, ability, religion, sexuality, etc., within inequalities, and
How to centre and represent marginalised voices, including in relation to Covid-19
Visit the link above to propose your paper through the conference online system. Please let us know if you want to submit on paper rather than on line.
We hope to make this an interactive session that will allow participants to share their experiences along with the presenters. Feel free to experiment and write in ways that will speak to the critical issues facing feminists in development and/or  highlight interesting cases. Or whatever is important to you.
Previous meetings & events
January 2021
CONFINED BY COVID: women and girls, HIV and SRHR
Johannesburg, South Africa time.
A webinar on the effects of COVID-19 on women living with HIV in East and Southern Africa, women's responses to it, and what is needed next.
You can watch the full webinar on the ITPC's facebook page.
May 2019, Lady Margaret Hall, Oxford
The challenges of women's invisible care work: analysis of new research
A participatory workshop jointly convened by International Gender Studies and Development Studies Association.Convenor, Dr Tina Wallace
Read the full report
September 2018
Online conference about re-imagining international development, Healing solidarity
April 2017, University of Oxford
Workshop on Feminist Research in Development: methods, findings and who is listening?
Download the summary report