Gender, policy and practice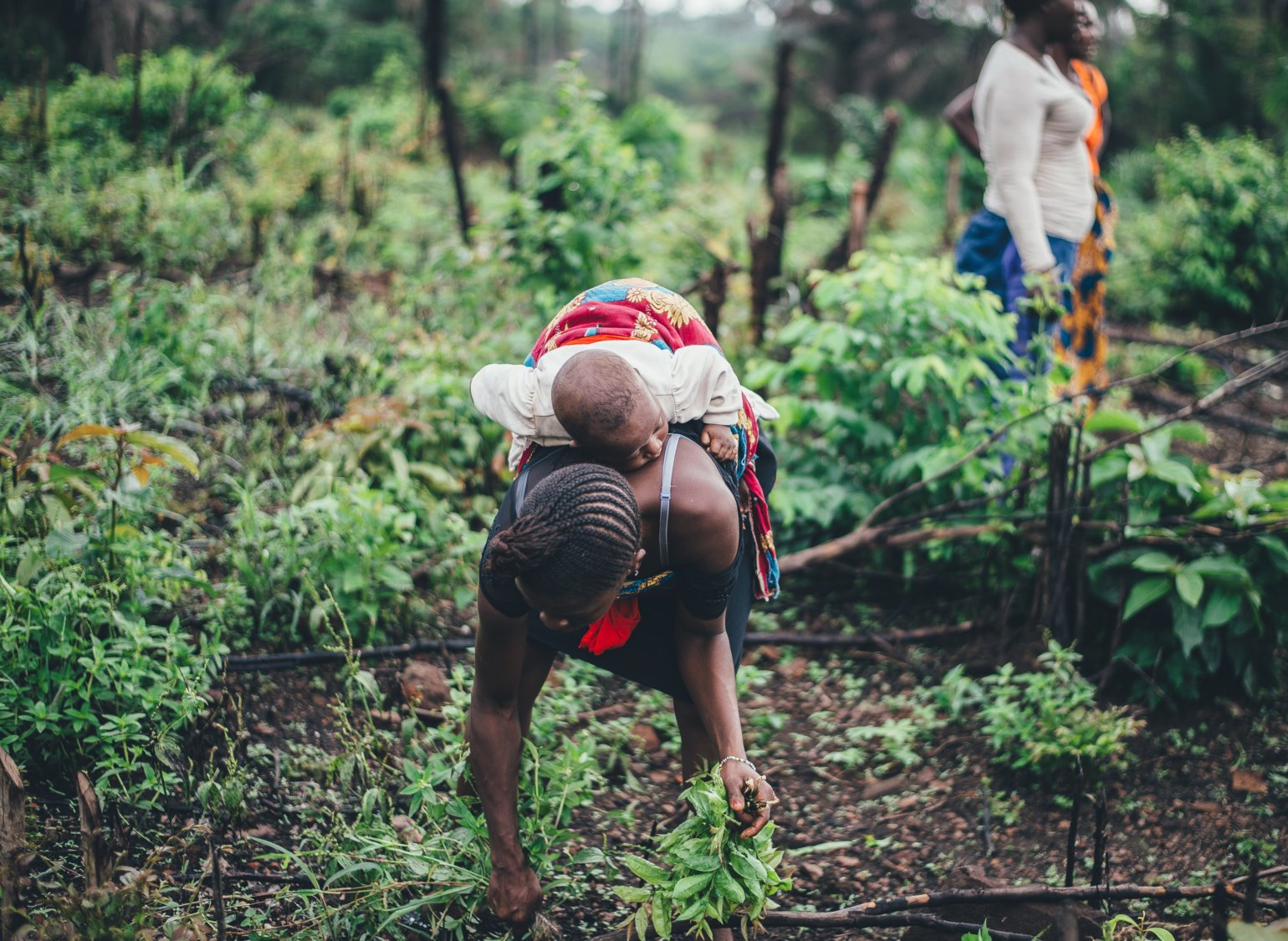 Convenor
Tina Wallace
*Opening for new study group convenor*
Tina Wallace is no longer able to convene the Gender, Policy & Practice Study Group and so the group is looking for a new convenor.
If anyone is interested to take on the role as convenor, please contact Tina on [email protected]
Mailing list
Sign up to the mailing list if you're interested in news, discussion of relevant issues and upcoming events. If you're not already, please do consider becoming a member of DSA before joining a study group.
Forthcoming events
none at present
Previous meetings
May 2019, Lady Margaret Hall, Oxford
The challenges of women's invisible care work: analysis of new research
A participatory workshop jointly convened by International Gender Studies and Development Studies Association.Convenor, Dr Tina Wallace
September 2018
Online conference about re-imagining international development, Healing solidarity
April 2017, University of Oxford
Workshop on Feminist Research in Development: methods, findings and who is listening?
Download the summary report