South Asia and development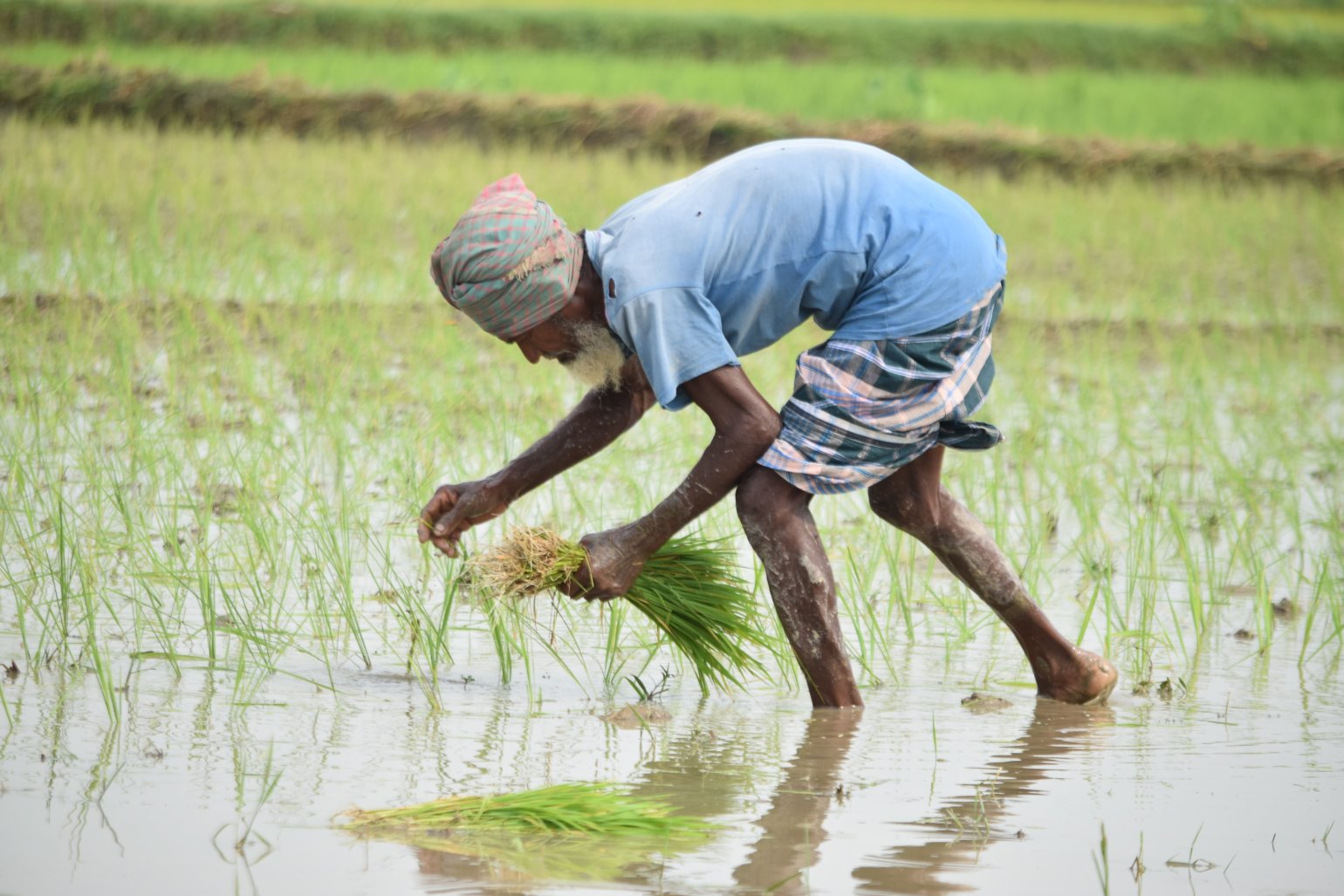 This study group focuses on South Asia, and is dedicated to exploring themes and issues in development which cut across disciplines.
The study group's participants are involved with examining how shifts in power emerge alongside development practices, how these shape patterns of contention, and the consequences of these dynamics for themes including religion, environment, inequalities, everyday life, gender, sexualities, and democratic participation and conflict resolution.
The group is a joint venture between the DSA and the British Association for South Asian Studies (BASAS), and brings together academics and representatives from cultural bodies and civil society organisations. Our aims are to:
Develop a network of individuals across DSA and BASAS with mutual interests able to support one another's research on South Asia and development;
Identify specific scholarly themes to shape and co-develop research programmes; and
Build new connections to inform future scholarly collaborations.
Convenors
This study group is convened by academics at the University of Manchester, Birmingham University, National University of Singapore, University of Oxford and the London School of Economics, and involves an interdisciplinary team from religious studies, history, and the politics of development.
BASAS
Dr Ketan Alder
Dr Filippo Boni
Dr Diego Maiorano
DSA:
Dr Nandini Gooptu
Prof Naila Kabeer
Mailing list
Sign up to the DSA South Asia mailing list to be part of the study group's discussions. If you're not already, please do consider becoming a member of DSA before joining a study group.
Previous events