Top 10 OSO Titles in Economics
To celebrate the continuously expanding field of Economics, we reflect on some of the most visited works and the most popular topics researched by users of Oxford Scholarship Online.
New titles from Oxford University Press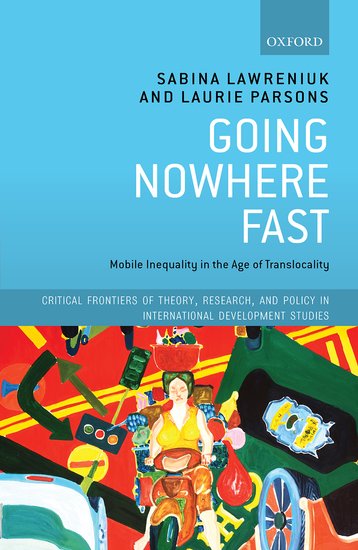 Sabina Lawreniuk and Laurie Parsons
Using data and insights from over ten years of field research in Cambodia this book explores how inequality persists in a hypermobile world.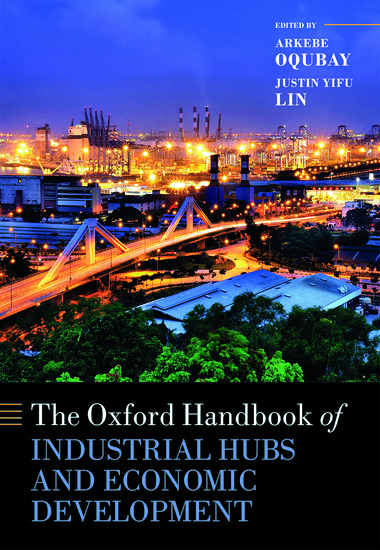 Edited by Arkebe Oqubay and Justin Yifu Lin
This Handbook illustrates the diverse and complex nature of industrial hubs and shows how they promote industrialization, economic structural transformation, and technological catch-up. It explores the implications of emerging issues and trends such as environmental protection and sustainability, technological advancement, shifts in the global economy, and urbanization.