New Head of Department for International Development at LSE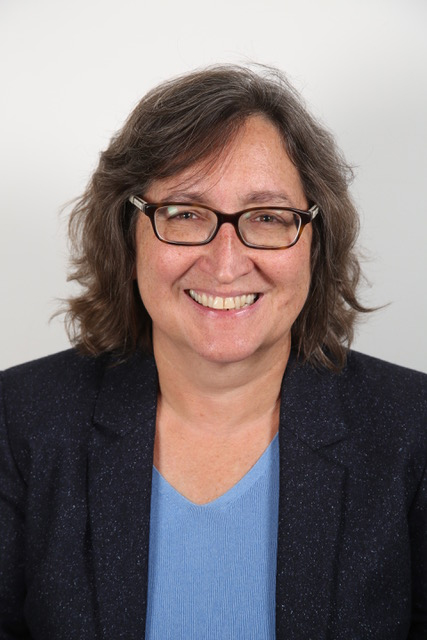 Professor Kathryn Hochstetler will be stepping in as the new Head of Department for the Department of International Development at the London School of Economics from the new academic year. The three-year role was previously held by Professor Kenneth Shadlen.
Kathy Hochstetler's research is based in the interdisciplinary study of environment and development, which she also teaches in DV415, Global Environmental Governance. She has researched this theme from many angles – global environmental negotiations, regional trade agreements (Mercosur), and through the study of national environmental movements, environment policy, and democratic institutions, primarily in South America.
Her new book, Political Economies of Energy Transition: Wind and Solar Power in Brazil and South Africa, is forthcoming in 2021 from Cambridge University Press.