ISS, Erasmus University News – October
Why do so many undocumented people in the Netherlands fail to exercise their right to medically necessary healthcare?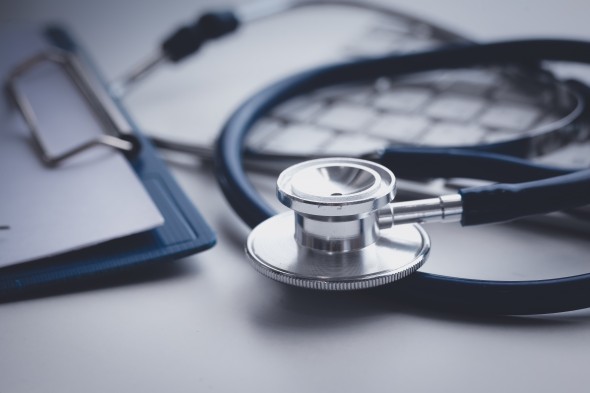 A 2012 estimate by the Dutch branch of Médecins du Monde found that nearly a third of undocumented people do not receive the medically necessary healthcare they are legally entitled to.
Researchers Helen Hintjens and Karin Astrid Siegmann from the International Institute of Social Studies and Richard Staring of the Erasmus School of Law set out to find out more.
Please read their Policy Brief.
A Human Security Perspective on Migration in Europe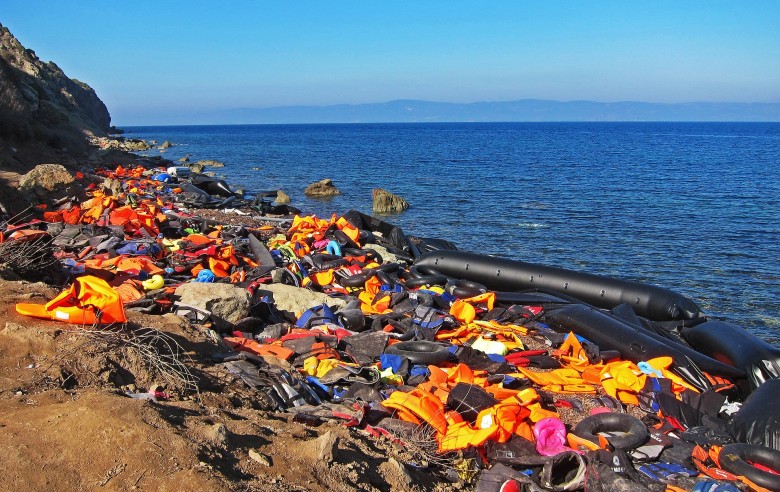 How can a migration management system with a human security approach lead to a solution that addresses both European citizen's and migrants' needs?
Professor Ali Bilgiç, Professor Des Gasper and Dr Cathy Wilcock present ideas using a human security analysis in combination with a human rights perspective in relation to migration. See their findings in this infographic.