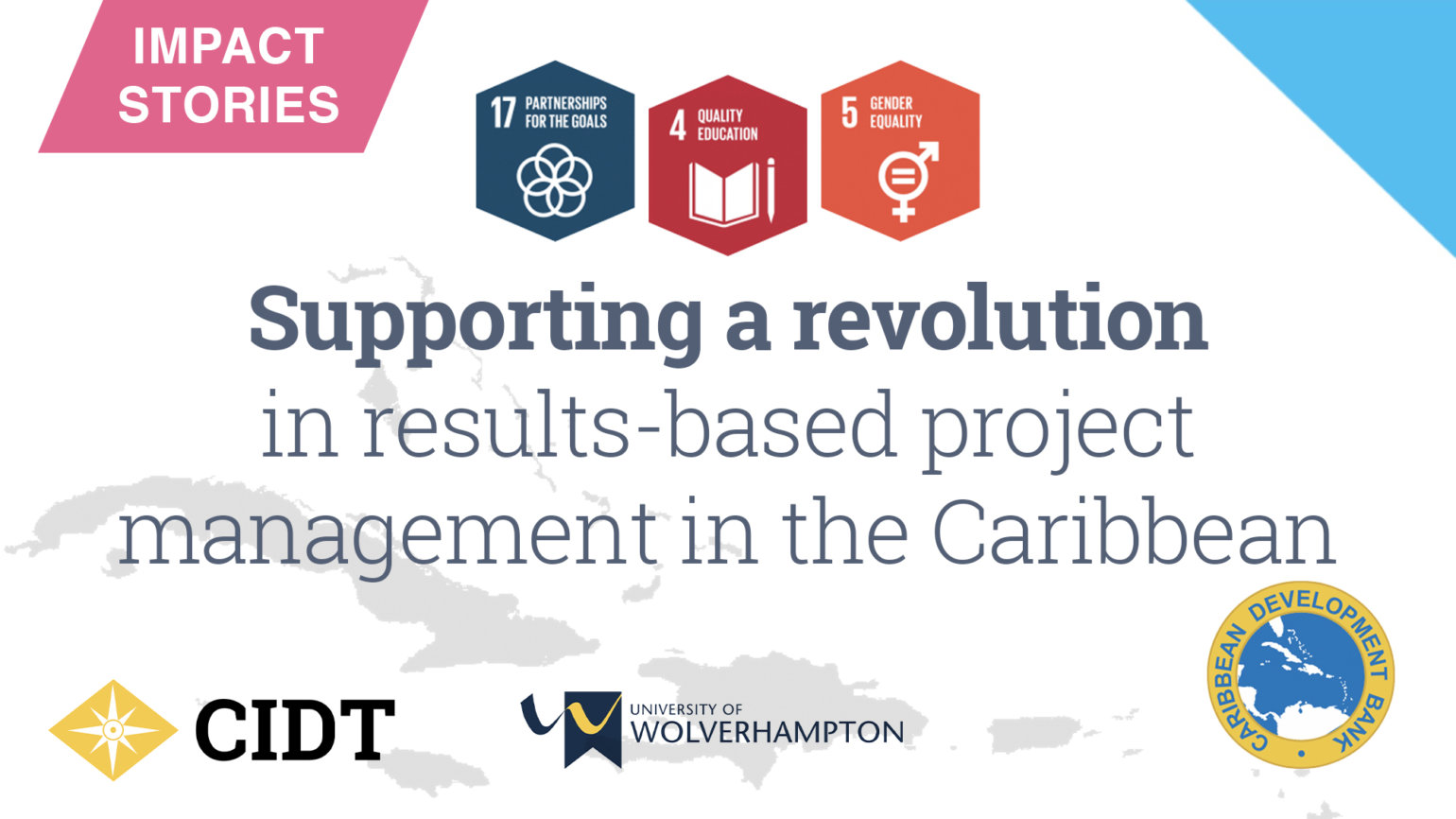 This impact story gives a full overview of our Project Cycle Management training programme delivered for the Caribbean Development Bank. This programme has helped to create a step change in results-oriented project management in the region, embedding skills for sustainability and rooting our strong partnership ethos and values across the Caribbean.
This recent blog piece published by Habiba M. Mohamed, a Research Assistant at CIDT, on the Global Partners Governance's blog (October 2020). The blog piece, entitled "Egyptian Parliament and the Covid-19 pandemic: an active parliament regardless of the crisis", tackles the impact of the global pandemic on the Egyptian public authorities, especially the Egyptian parliament.
This blog post focuses on lessons learned from 18 months of training with the Caribbean Development Bank. CIDT's Ella Haruna and Daniela Baur look back on this successful programme and share reflections on some factors behind the success of the Project Cycle Management (PCM) Training Programme.
Webinar on the Experience from Forest Communities of Covid-19 Impacts
CIDT's Dr Aurelian Mbzibain presents at this webinar run by the FAO-EU FLEGT programme. The webinar takes place on 28th October 2020 and discusses project findings, the roles of community forestry during periods of disaster, and COVID-19 recovery. Click here to register or check our website and social media for updates.