ISS, Erasmus University latest news & publications – December
How to keep unburnable fossil fuel reserves in the soil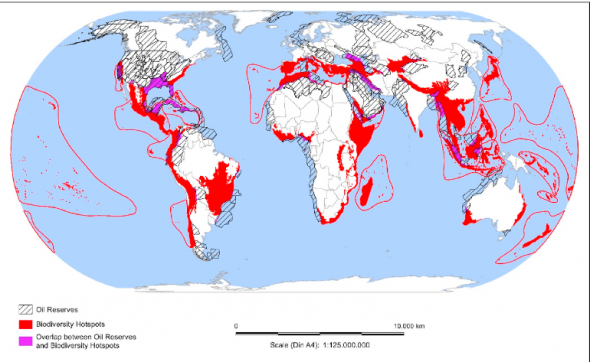 In this new article published in Energy Policy, Dr Lorenzo Pellegrini et al discuss possible institutional mechanisms to identify specific fossil fuel reserves to be left untouched and the financial mechanisms for raising and distributing funds to compensate the right-holders for forgoing extraction.
What is the impact of fairtrade production on tea workers?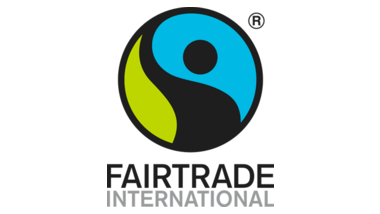 Led by Dr Karin Astrid Siegmann, this study aimed to better understand Fairtrade's impact for tea plantations and workers in India and Sri Lanka. The 3-year study explored the development of labour conditions and collective agency of workers in Fairtrade certified plantations compared to non-certified plantations, and the role of Fairtrade in that process.