Practical Action Publishing latest publications – March
NEW Waterlines issue online!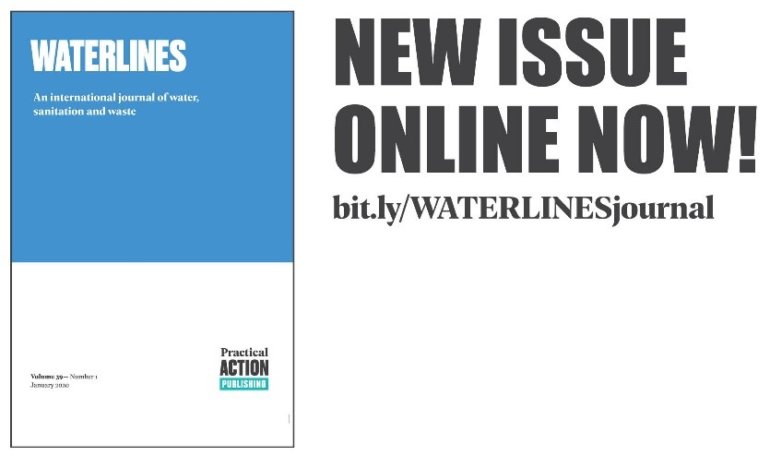 NEW Waterlines issue online!
Exploring programme for hygiene kit distribution in Myanmar; a photovoice study of Indian youth perspectives of sanitation and hygiene practices; the link between water, sanitation, hygiene, and child health in Rwanda; how smallholder rice farmers in Malawi are improving water stewardship; and managing pit latrine waste in Nairobi's urban informal settlements.
Just published!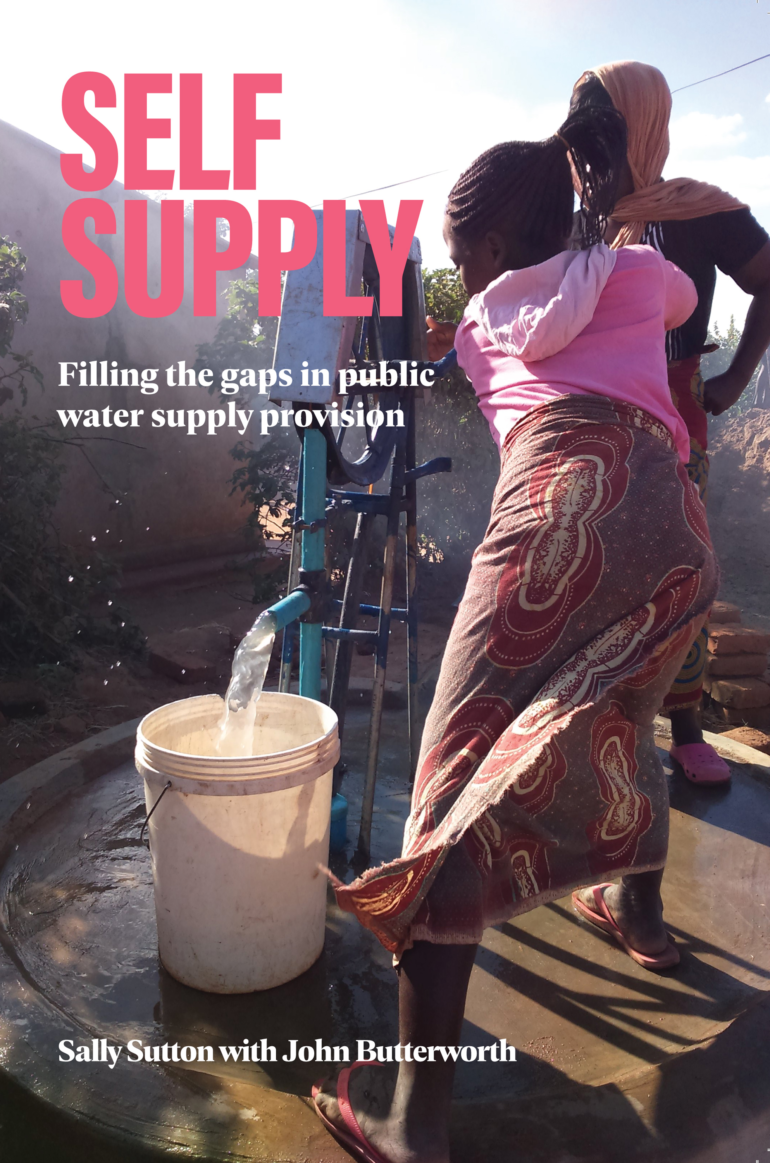 Self-Supply: Filling the gaps in public water supply provision
'This timely book —a rallying cry, history & how-to manual— is for anyone promoting self-supply as part of delivering safe water for all, forever.'
Patrick Moriarty, IRC
This important book, the first on the issue, highlights a largely ignored but hugely transformative way of ensuring safe water supply for so many people around the world – the potential of self-supply.
> Order your copy or read it Open Access
Extractivisms: Politics, Economy and Ecology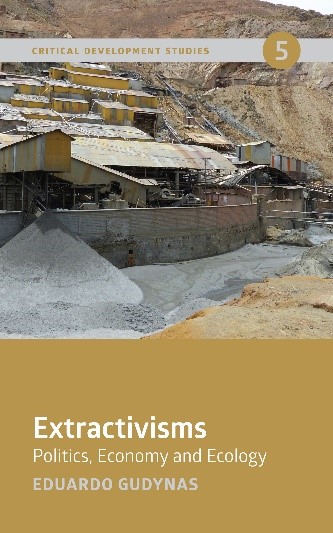 'Rendering accessible the very complex ways in which extractivisms permeate societies in Latin America and beyond, Eduardo Gudynas has given us a compass to grasp where we collectively stand and where we might (decide to) go.
You will want to read this book!'
Mario Blaser, Memorial University of Newfoundland–St John's
Follow us on social media for new titles and special collections: