2021 – Unsettling Development
Virtual - University of East Anglia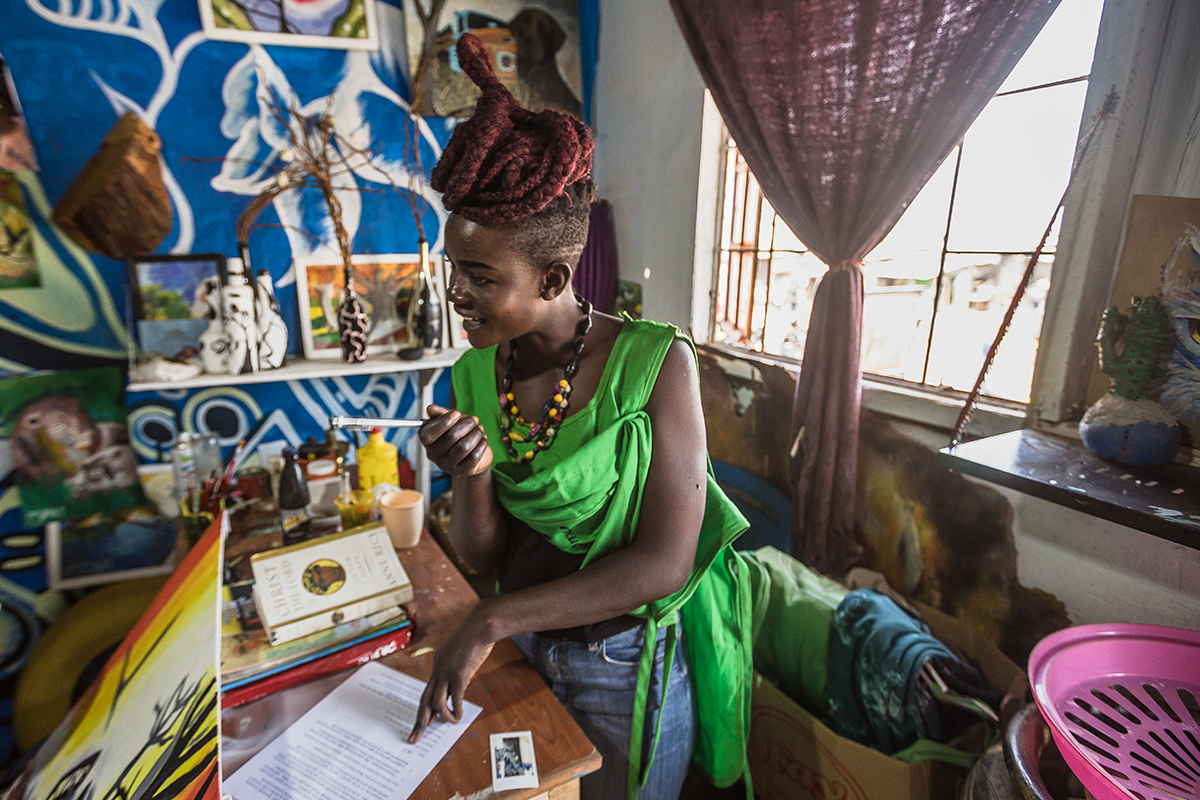 DSA2021 focused on the theme of "Unsettling Development". By this we mean the multiple pressures that are reshaping how we think, study and effect progressive social change. COVID19, climate change, populism, demands for racial justice and the rise of new powers were among the themes that were explored. The conference created a space to do this by bringing in new forms of knowledge and generating new centres of debate. The proposed conversation between the social sciences and the humanities enables a powerful reimagining of the future, while continuing to critically reflect on ongoing practices of marginalisation and adverse incorporation. We are committed to using the possibilities of new technologies throughout the conference to open sites of interaction, participation and engagement.
Conference convenors
Laura Camfield & Ben Jones, School of International Development, University of East Anglia
Plenary speakers:
Plenary 1: Historical perspective on pandemics across disciplines
Mark Bailey (Professor of Late Medieval History at the University of East Anglia),
Sarah Hawkes (Director of the Centre for Gender and Global Health),
Paul Heritage (Professor of Drama and Performance at Queen Mary; University of London; International Associate at the Young Vic; Associate Producer at Barbican; and International Adviser to the Brazilian Ministry of Culture on the Cultura Viva initiative)
Teresa Armijos Burneo (Lecturer in Natural Resources and Development at the School of International Development),
sponsored by Journal of Development Studies
Plenary 2: Race and development: What's so unsettling?
Kamna Patel (University College London),
Jenna Marshall (University of Kassel),
Kalpana Wilson (Birkbeck, University of London),
Althea-Maria Rivas (SOAS, University of London),
Amanda Khozi Mukwashi (CEO of Christian Aid),
Robtel Neajai Pailey (London School of Economics and Political Science)
sponsored by Oxford Development Studies
View the two getting published sessions' videos from the DSA2021 conference.