NGOs in development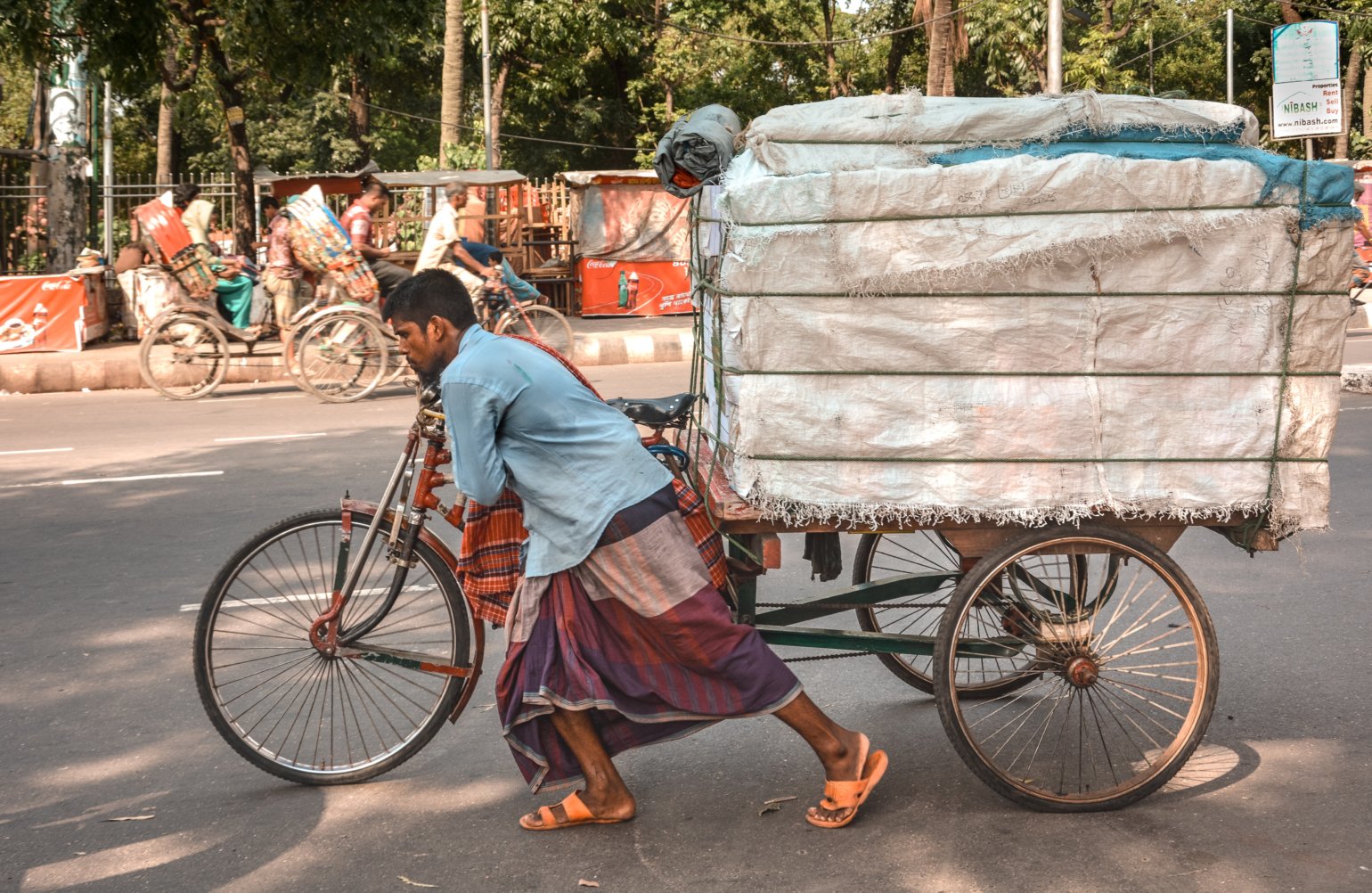 This group provides a forum for academics and researchers working on issues around civil society and development. The NGO Study Group has debated themes such as: research collaboration between academics and practitioners, NGOs and migration, local organisations and emergency relief, the ethnography of NGOs, and civil society and counter-terrorism. Regular emails keep members informed of upcoming events. The study group has over 100 members, and welcomes new members from the academic, NGO, and policy-making community.
Convenors
Dr Ibrahim Natil (Dublin City University)
Dr Emanuela Girei (Sheffield University Management School)
Join our mailing list
Sign up to the study group mailing list for this study group if you are interested in NGOs and civil society issues. If you're not already, please do consider becoming a member of DSA before joining a study group.
Forthcoming events
Previous meetings
We have run very successful panels each year at the DSA Annual Conference.
At DSA 2021 we ran two panels which you can now review here:
Learning from unprecedented times: NGOs and CSOs through the Covid-19 pandemic (NGOs Study Group) 1
Watch: Learning from unprecedented times: NGOs and CSOs through the Covid-19 pandemic (NGOs Study Group) 2
OR via Youtube here.
==
Covid19 Challenges, Shifts and Civil Society Organisations
A joint Webinar from:NGOs in Development Group, Development Studies Association, UK & Civil Society Study Group, Development Studies Association Ireland (DSAI)
26th November 2020, 1.00-2.00pm [Dublin/London time]
Speakers:Lucy Philipson – Chief Executive Officer of COCO (Comrades of Children Overseas) an International Charity based in Newcastle upon Tyne, UK. Lucy has worked at COCO for 17years in various roles, volunteering, fundraising, governance and in project management. Lucy is a trustee for Children North East, board member at International Newcastle and sits on the Newcastle University Business School Alumni committee. Lucy is also a mentor through the Girls Network and a school governor at Fellside Primary School in Wickham.
Gloria ABDO is a socio-cultural reference, with more than 15 years of experience in the educational world and civic engagement. Ph.D. researcher in Human Resources and Leadership with a background in Community Development. Gloria is a social engineer and a lobbyist; linking people, groups, and organizations. She is a freelance trainer and Consultant for NGOs and Youth Groups. Currently, managing the students' life department at Saint- Joseph University of Beirut, in addition to teaching Community leadership, civic engagement, and volunteering.
Chair and ModeratorDr Ibrahim Natil is the Co-covenor of NGOs in Development Study Group, DSA-UK, and winner of Robert Chamber Best Overall Paper, selected by DSA Ireland (2017). He is a Research Fellow at Institute of International Conflict Resolution and Re-construction, Dublin City University, Ireland. His recent book: Barriers to Effective Civil Society Organisations, (Routledge 2020) and his forthcoming book: Conflict, Civil Society and Women's empowerment, (Emerald, 2021).Chair: Dr Ibrahim Natil, DSA, UKThanks: Dr Nita Mishra, DSAI, Ireland
Other outputs
Books
Youth Civic Engagement and Local Peacebuilding in the Middle East and North Africa
Conflict, Civil Society, and Women's Empowerment
Barriers to effective Civil Society Organisations 
The Power of Civil Society in Middle East and North Africa: Peace-building, Change and Development 
New Book from the NGOs in Development Study group:Negotiating Knowledge: evidence and experience in development NGOs, edited by Study Group members Rachel Hayman, Sophie King, Tiina Kontinen and Lata Narayanaswamy is available from Practical Action Publishing. The book has contributions from Kate Gooding, Kai Matturi, Erla Thrandardottir and Swetha Rao Dhananka.
Resources
BISA (British International Studies Association) NGO working group