NGOs in development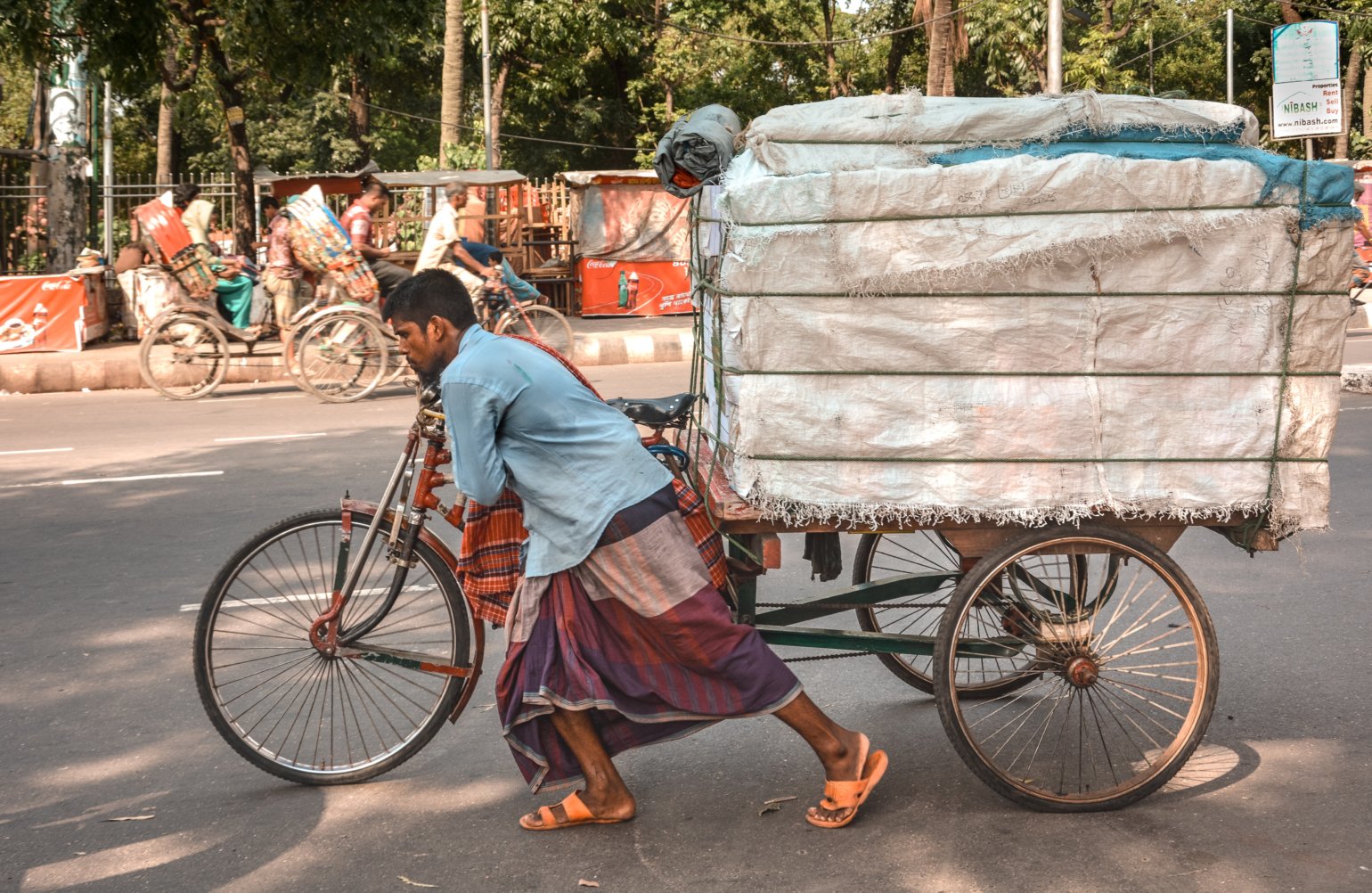 This group provides a forum for academics and researchers working on issues around civil society and development. The NGO Study Group has debated themes such as: research collaboration between academics and practitioners, NGOs and migration, local organisations and emergency relief, the ethnography of NGOs, and civil society and counter-terrorism. Regular emails keep members informed of upcoming events. The study group has over 100 members, and welcomes new members from the academic, NGO, and policy-making community.
Convenors
Dr Ibrahim Natil (Dublin City University)
Dr Emanuela Girei (Sheffield University Management School)
Join our mailing list
Sign up to the study group mailing list for this study group if you are interested in NGOs and civil society issues. If you're not already, please do consider becoming a member of DSA before joining a study group.
Forthcoming events
TBD
Previous meetings
We have run very successful panels each year at the DSA Annual Conference.
Other outputs
New Book from the NGOs in Development Study group
Negotiating Knowledge: evidence and experience in development NGOs, edited by Study Group members Rachel Hayman, Sophie King, Tiina Kontinen and Lata Narayanaswamy is available from Practical Action Publishing. The book has contributions from Kate Gooding, Kai Matturi, Erla Thrandardottir and Swetha Rao Dhananka.
Resources
BISA (British International Studies Association) NGO working group