Religions and development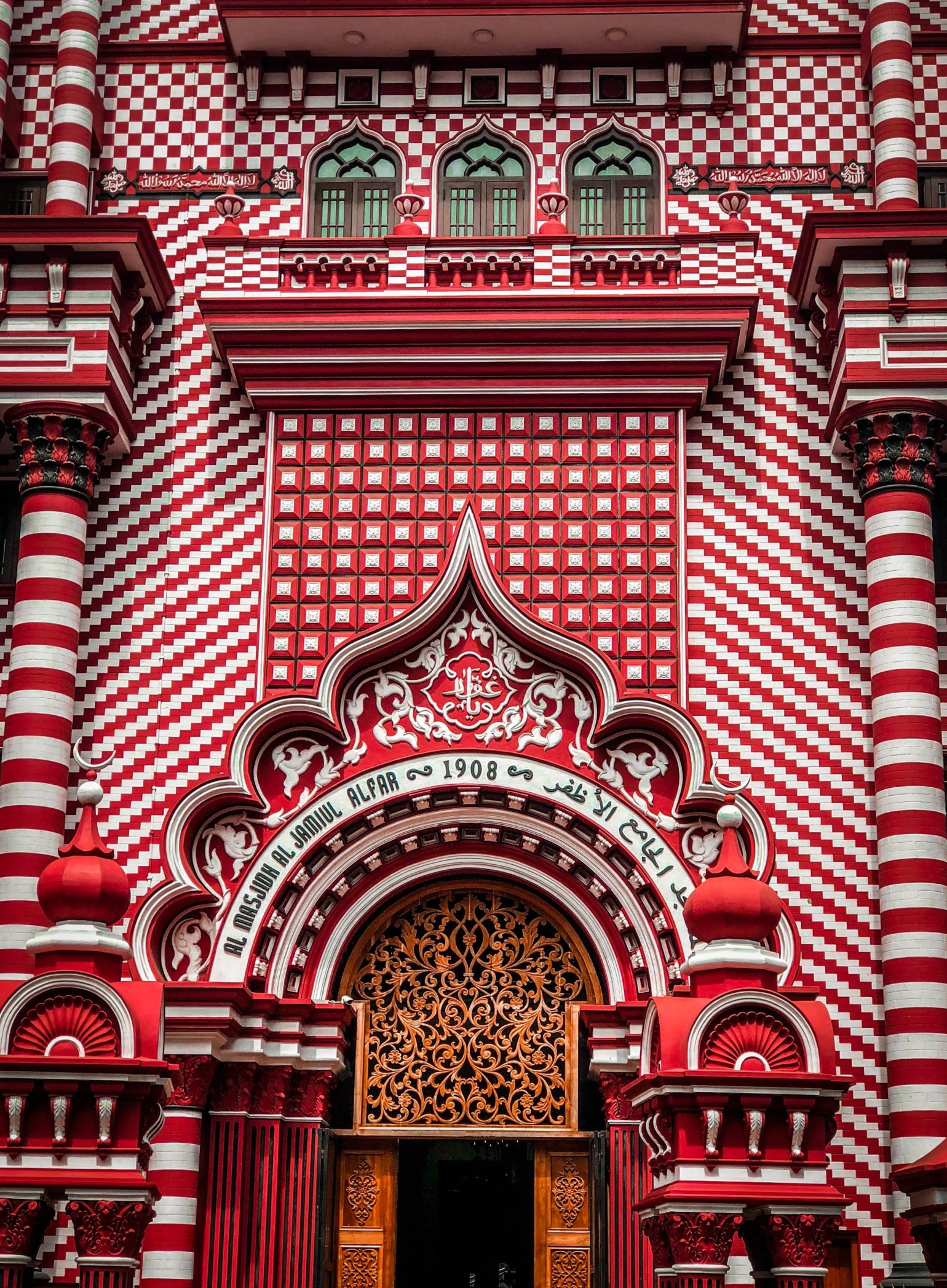 Convenors
Emma Tomalin (University of Leeds)
Dr Jennifer Philippa Eggert (Joint Learning Initiative on Faith and Local Communities (JLI))
Forthcoming meetings
TBD
Previous meetings
June 2020, DSA conference
The Religion and Development study group held a panel on 'Faith Leadership for Global Challenges' at the DSA Conference 2020. This was a collaborative effort between Professor Emma Tomalin and the Humanitarian Academy for Development. The panel included papers that explored the breadth of faith leadership, including local and 'a-typical' leaders who are often marginalised from global decision-making processes due to their sex, caste, ethnicity, sexual orientation, or their traditional or indigenous identity.
June 2019, DSA conference, The Open University
The Religion and Development study group held a panel on 'Religions and Climate Action' at the DSA Conference 2019.
June 2018, DSA conference, University of Manchester
The Religion and Development study group held a panel on 'Intervention in 'chaos zones': humanitarian assistance and peace-building' at the DSA Conference 2018. This was a joint panel between the NGOs in Development and Religions & Development DSA study groups .
February 2017, University of Bath
Methodological Challenges of Researching Religion in Marginalised Development Contexts
The Religions and Development Study Group organised a stimulating workshop at the University of Bath on Friday 24th February. The workshop set out to explore methodological challenges associated with research on religion within development contexts. It was a full day event and saw the coming together of researchers and FBOs studying religion and development from various faith perspectives including the Catholic and Muslim tradition.
The presentations and discussions covered a wide-ranging geographical context from Argentina to Jordan, Malawi, Uganda, Pakistan and India, and topical issues from refugee and migrant communities, the role of evaluation and impact studies and the emancipatory potential of academic research for peoples and communities. FBO members of the study group hosted a discussion around the research approaches, objectives and timescales that can diverge within the respective worlds of academia and NGOs. The attendees sought to unpack the challenges these divergences present as well as identify the opportunities and great potential that different methodologies and epistemologies can create.
Special thanks to Dr Severine Deneulin who organised the event, and the British Academy International Mobility Partnership grant (PM150043) which covered some of the day's expenses.
April 2016, SOAS
Launch workshop
The DSA Study Group on Religions and Development was launched at a full-day workshop at SOAS University, London. The event was made up of a number of sessions that reflected on previous research on religions and development including the DfID funded Religions and Development (RaD) project presented by Professors Carole Rakodi and Gurharpal Singh, as well as conceptual paper s by Dr Jörg Haustein (SOAS), Professor Emma Tomalin (University of Leeds) and Dr Séverine Deneulin (University of Bath).
Islamic Relief Academy convened a panel session in which representatives from a number of faith-based organisations including CAFOD, World Vision, Islamic Relief and the Joint Learning Initiative on Faith & Local Communities spoke on the ways in which faith-based organisations (FBOs) engage in research and allow it to feed into programmatic and project work, and the unique value of faith perspectives in development research. Among the audience members were academics from universities across the country including SOAS, University of East London, and representatives from UK-based NGOs and FBOs. The event marked a crucial step forward towards greater FBO-academic collaboration and in building positive working relationships between academia and practitioner groups.