Rising powers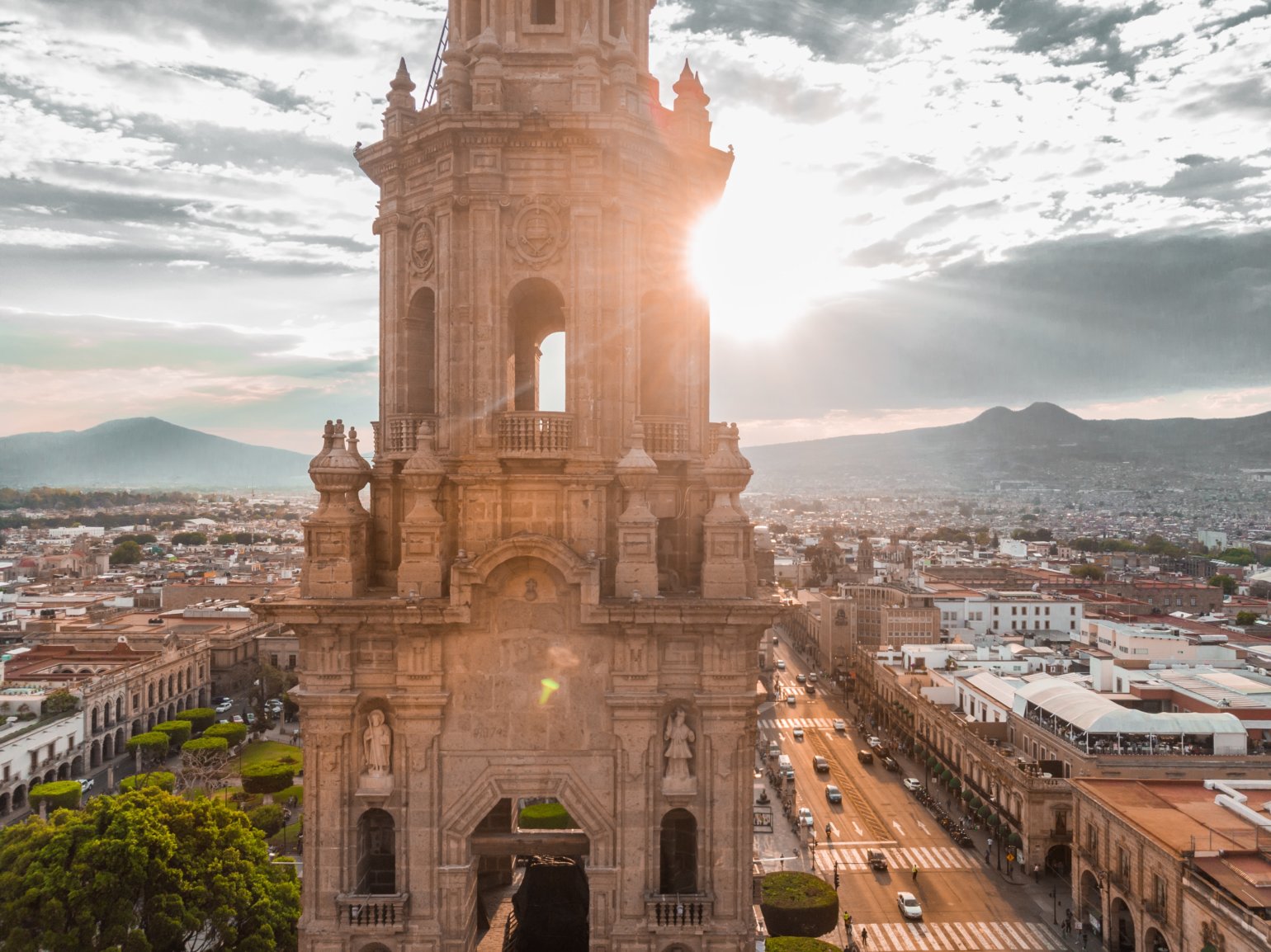 With a number of countries emerging as key players in international development the study group seeks to provide information and support to scholars and practitioners concerned with the many aspects and issues raised by the rising powers as development actors. While much of the debate so far has been the rising powers as state actors we are also interested in the diverse range of non-state actors from these countries that also play increasing roles in international development.
Convenors
Rory Horner (University of Manchester)
Lidia Cabral (IDS)
Forthcoming meetings
To be announced.
News
A podcast of Lord Jim O'Neill's talk, "Are rising powers really rising?", given at the final conference of the ESRC Rising Powers and Interdependent Futures programme in Manchester in June, is now available here .
Previous meetings
April 2019
One day workshop – "Rising powers and the recasting of the South"
April 2018
One day workshop – "Rising Powers in 2018"