Practical Action Publishing latest publications – December
Practical Action Publishing Survey
Sustainable change is more than numbers and short term gain. It is real life impact and circumstances changed for the better. How have the PA books/articles inspired you to contribute to positive change? Please take this short survey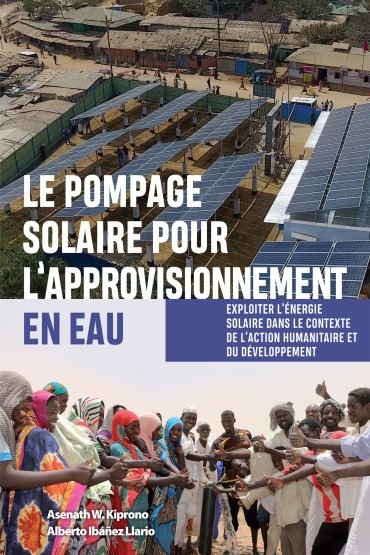 Open Access book Solar Pumping for Water Supply is now available in French! This highly practical book sets out how a fusion of two disciplines – water supply and solar renewable energy – is central to delivering scarce water resources.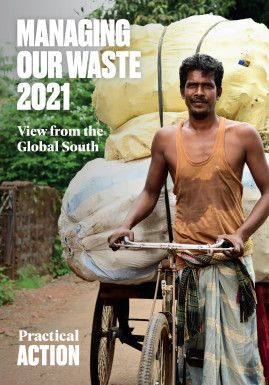 Managing Our Waste 2021: A view from the Global South is Practical Action's new report which calls for a people-centred approach to the waste crisis – and it's free to download.
Waste management problems are conventionally described and measured in terms of material flows and environmental impacts, yet this is a human problem with major social, health, and economic impacts, felt most acutely by some of the world's poorest people. Informal workers make a major contribution to citywide recovery and recycling, but remain unrecognized and undervalued.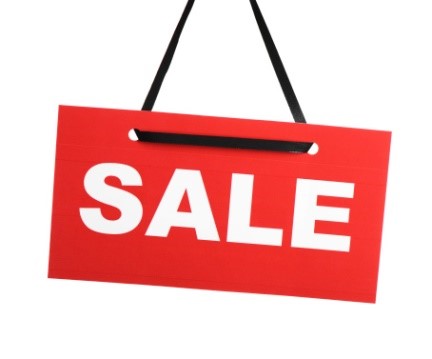 Great offers on paperback books – updated with new titles every week!
Follow Practical Action Publishing on social media for new titles and special collections: