Latest News: Practical Action Publishing – January 2022
Practical Action Publishing Survey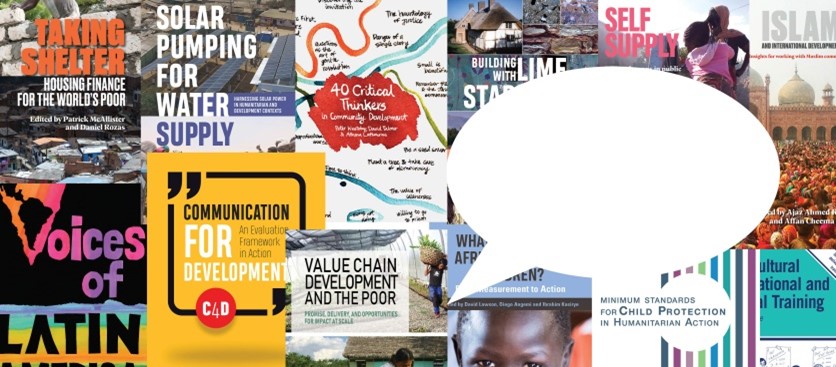 Sustainable change is more than numbers and short term gain. It is real life impact and circumstances changed for the better. How have the PA books/articles inspired you to contribute to positive change? Please take this short survey
Practical Action Publishing is seeking a Publishing Content Commissioning Coordinator.
Location: Rugby, Warwickshire, but agile working is possible
Salary: £27,366 – £30,864 per annum, pro-rata if applicable
Is the role permanent? Yes
Is the role full-time? Yes, or flexible working hours
Closing date: 20th January 2022. Interview dates: January – February 2022 and Start date: March 2022.
Publications: Coming Soon!
Crossed off the Map: Travels in Bolivia
Shafik Meghji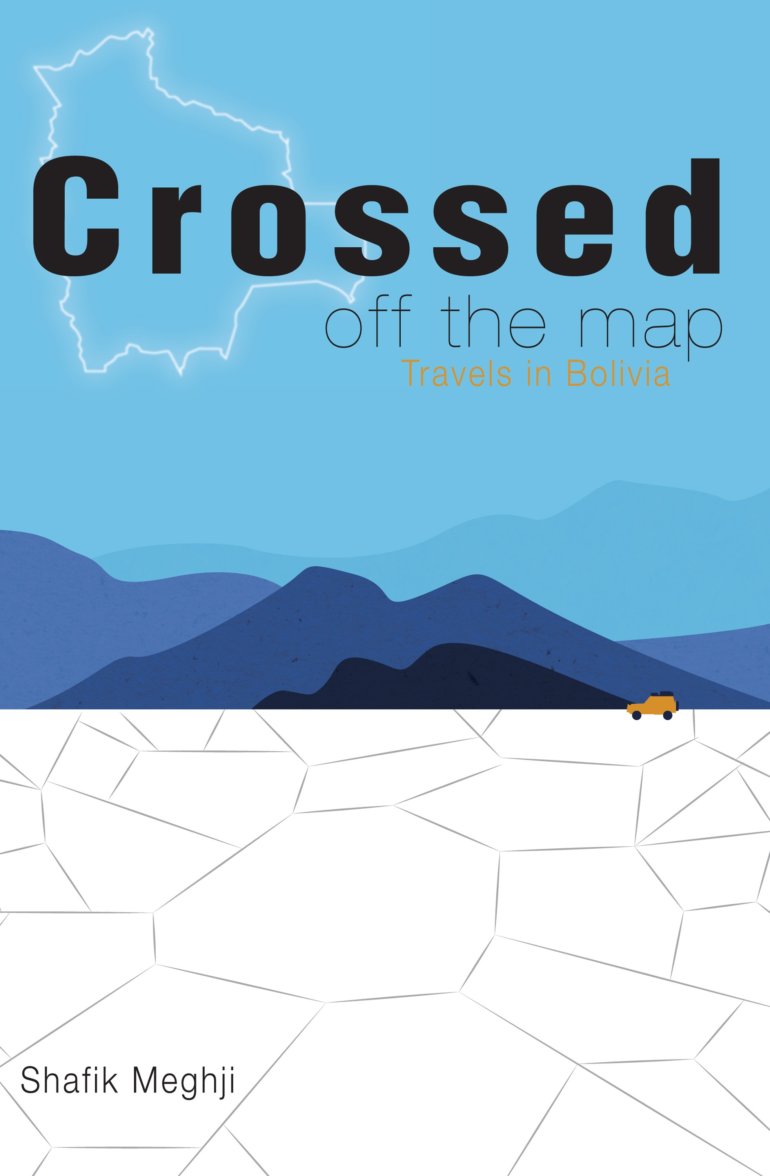 'Shafik Meghji is a natural travel writer with a ready mastery of history, anecdote and atmosphere, and Crossed off the Map is the best sort of travel book – an informed and informative portrait of Bolivia that doubles as a vicarious journey for readers on an epic scale, through high mountains, across the altiplano and into deep tropical forests.' Tim Hannigan, author of The Travel Writing Tribe
Practical Action Publishing are so excited to be publishing award-winning author. Shafik Meghji 's new book in March – check our website in early February to pre-order your copy!
Follow Practical Action Publishing on social media for new titles and special collections: