Latest News: Practical Action Publishing – February 2022
Practical Action Publishing Survey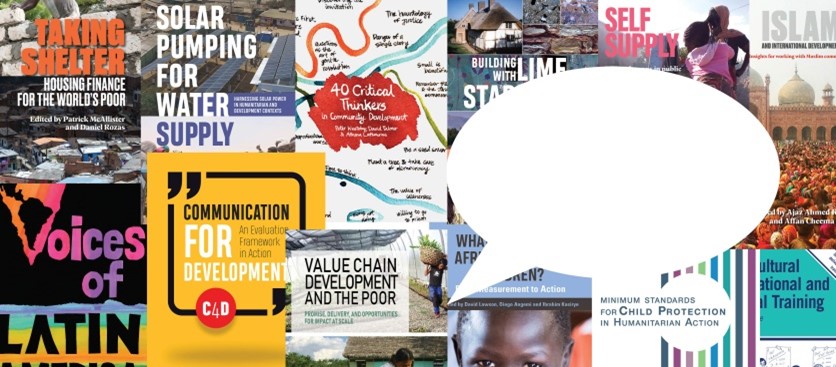 Sustainable change is more than numbers and short term gain. It is real life impact and circumstances changed for the better. How have the PA books/articles inspired you to contribute to positive change? Please take this short survey
Somewhere to Live: Rising to the global urban land and housing challenge is publishing in March, and the author, Geoff Payne,is being interviewed by Humphrey Hawksley, BBC correspondent and successful thriller writer. To celebrate his ninth decade, Geoff has written Somewhere to Live about the universal dream we all have to live somewhere safe which we can afford and where we can raise our children and see them grow up and raise our grandchildren, too. Come fly with Geoff Payne talking to Humphrey on this funny, captivating and important Goldster Inside story at 12.00 Thursday February 10th 2022.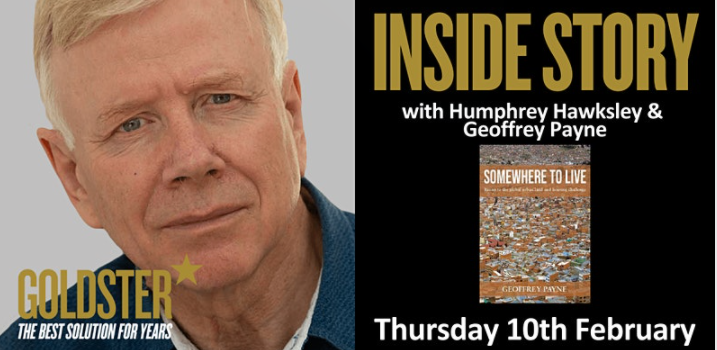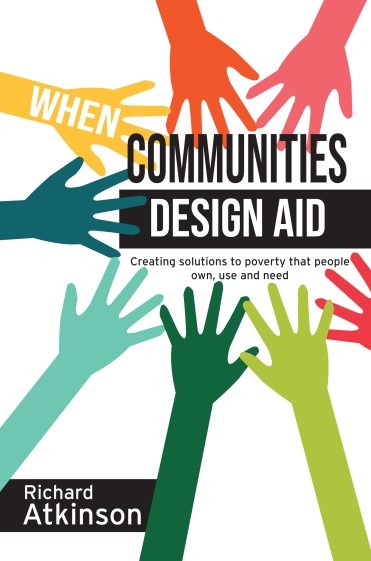 Rarely do we really listen to and understand the intricacies and diversity of community life; too often we think we know what is best for others; seldom do we exhibit the necessary humility to learn from our mistakes and do better. This welcome book offers a breath of fresh air as it exposes some of the common mistakes outsiders make; provides insights which can deepen our understanding; and proposes ways by which communities can more truly participate in their own development.' Richard Carter, water sector specialist and Consultant
When Communities Design Aid: Creating solutions to poverty that people own, use and need is for anyone hoping to design interventions that positively impact the lives of real people.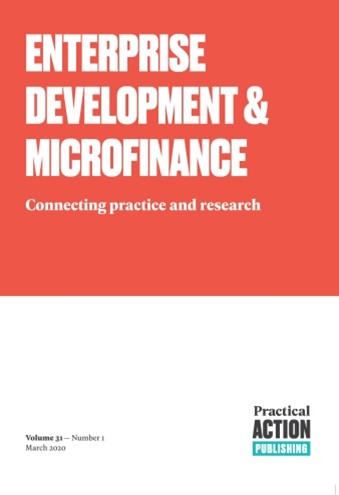 This issue debates microfinance regulations in emerging markets; the performance of microfinance institutions during the COVID19 pandemic; how savings and small loans have improved household welfare in Tanzania; and the inclusion, competitiveness, and sustainability in midstream Honduran coffee chains!
Follow Practical Action Publishing on social media for new titles and special collections: