Latest News: Practical Action Publishing – April 2022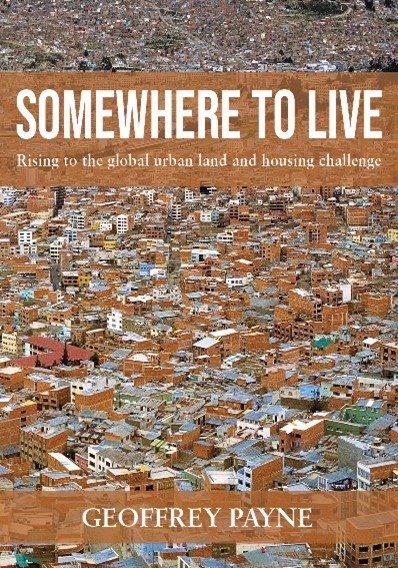 Despite millions of people being lifted out of poverty during recent decades, finding somewhere decent and affordable to live is proving increasingly difficult in urban areas around the world.
Geoffrey Payne's new book shows how to turn a crisis into an opportunity. He describes innovative, demand-sensitive approaches that don't just for meet the need for land and housing, but that provide a better quality of life.
Order your copy now!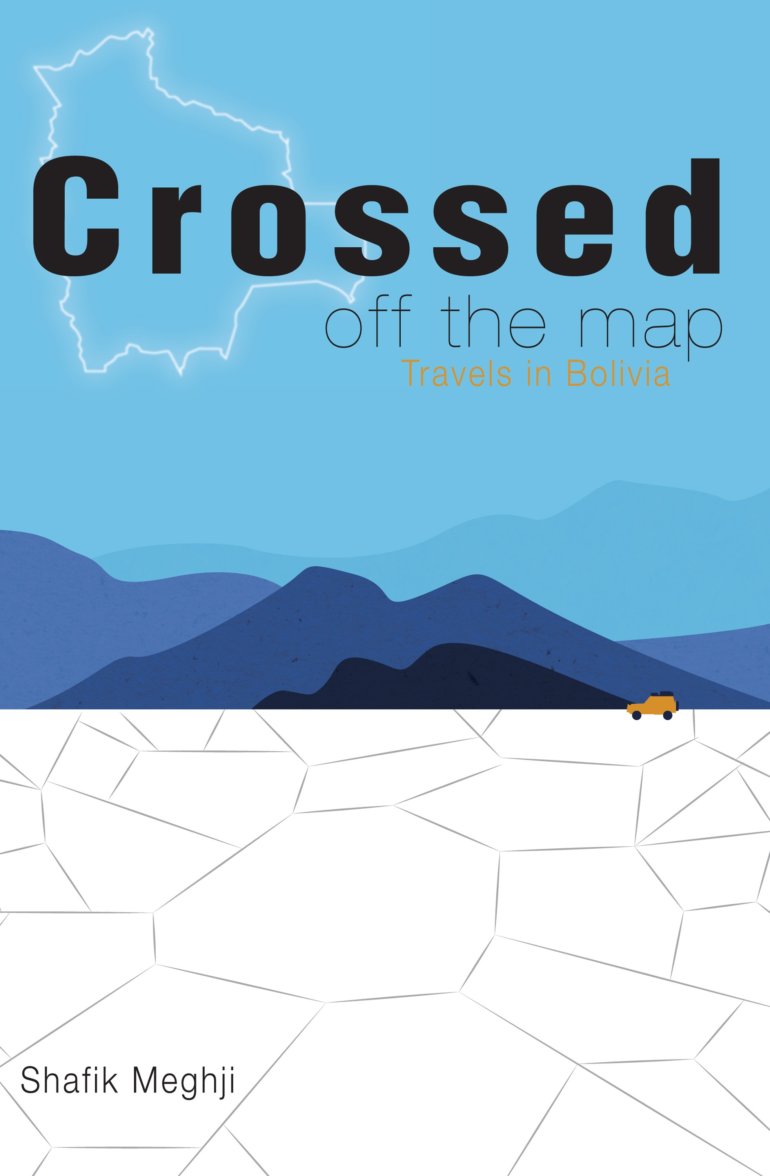 Crossed off the Map is the best sort of travel book – an informed and informative portrait of Bolivia that doubles as a vicarious journey for readers on an epic scale.
In its pages, award-winning journalist and travel writer Shafik Meghji illuminates the dramatic landscapes, distinct cultures and diverse peoples of a country that – in the words of one interviewee – 'was the building block of the modern world, but is now lost in time'.
Order your copy now!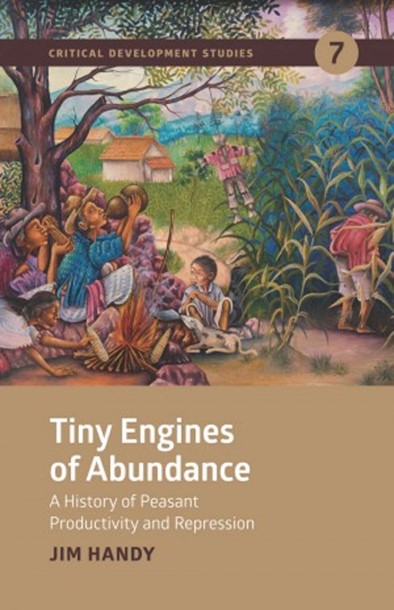 'This book demonstrates the fallacy of 200 years of proclaiming the necessity of industrial agriculture to feed the world. As well as using case studies from around the world to show the efficiency of peasant productivity, it also shows the various ways peasant livelihoods have been obstructed, attacked, and betrayed.'
This is the seventh book in the Critical Development Studies series.
Order your copy now!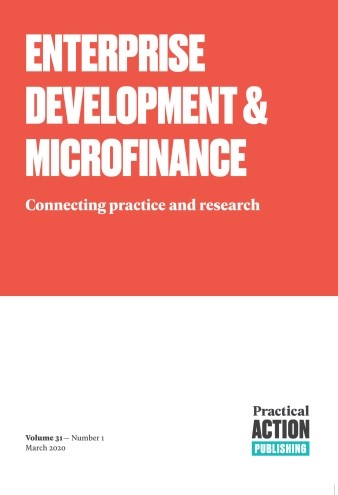 This special issue explores the potential for inclusive market systems to reduce extreme poverty – including a debate by two USAID staff and articles from DAI, RTI, Opportunity International, FHI360, and World Vision
Read it now!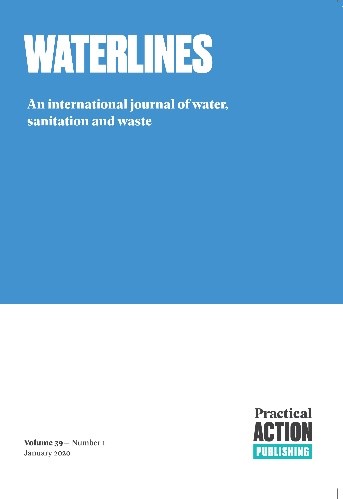 The first fully OpenAccess Waterlines issue features six re-published articles, now free to read, carefully chosen to inspire productive conversation about WASH challenges facing communities today.
Read it now!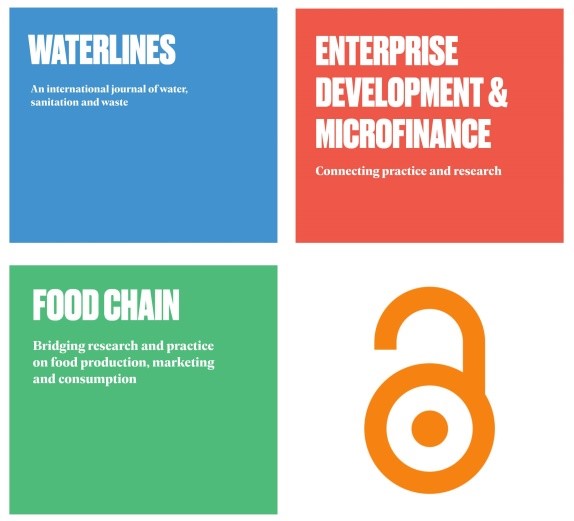 Follow Practical Action Publishing on social media for new titles and special collections: