Latest News: Practical Action Publishing Summer 2022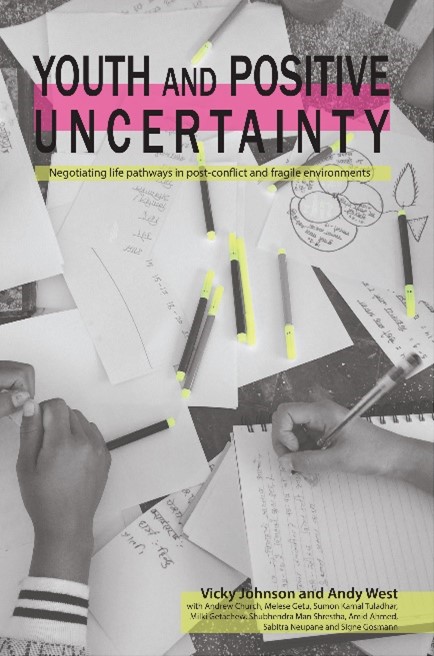 This timely book presents learning from the creativity of young people in Ethiopia and Nepal as they shape their futures, and discusses the implications for policy and practice, and changing societies.
It tells the stories of young people's strategies in the face of both uncertainty and insecurity in conflict situations, fragile environments and communities in the global South.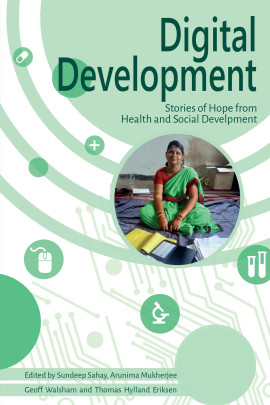 This Open Access book explores case studies across India, Kenya, Guatemala, Sri Lanka, and in global, comparative settings, and asks what positive impact ICT applications (Health Information Systems, Pandemic response systems, Early Warning and Response Systems, Hospital Information System and Smartphone based Apps) can have on today's most pressing challenges.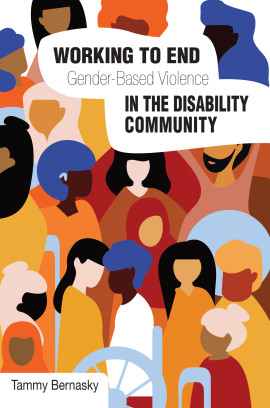 Violence and economic oppression affect women the world over, and women with disabilities face even greater risks than their counterparts.
This book gives a voice to the experiences of thirteen community organizers and self-advocates working to end gender-based violence, in Australia, Bangladesh, Canada, Ghana, India, Kenya, United States, Nepal, and Yemen.
Read the latest journal articles and find out how to support us as we keep our journals fully Open Access!
Would you like free access to all Practical Action books and articles?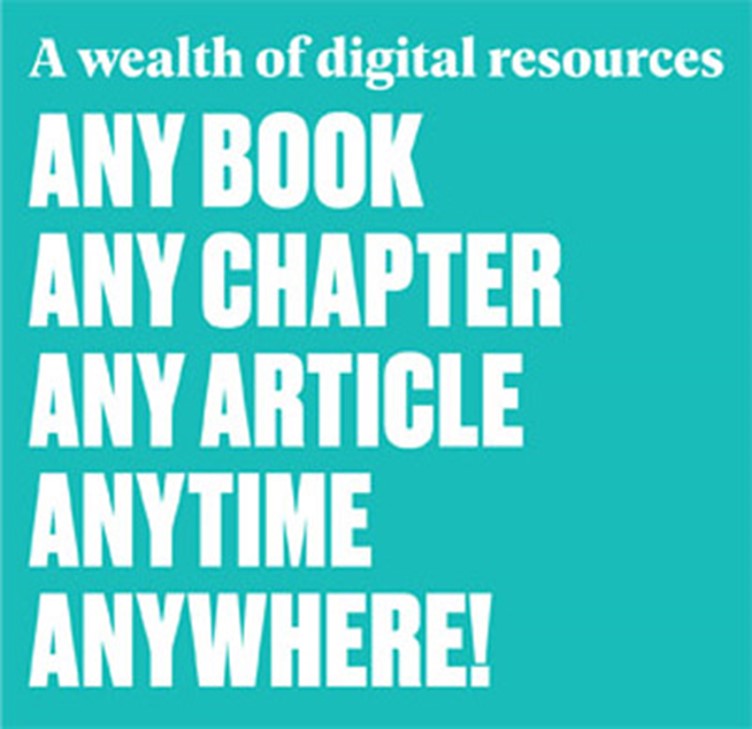 Ask your institution to get in touch with Practical Action – they can set up affordable platform access that suits your students' and colleagues' bespoke needs.
Find out more here or email us at [email protected]
Follow Practical Action Publishing on social media for new titles and special collections: