Practical Action Publishing, January releases
Practical Action Publishing can offer free access to all their books and articles. Ask your institution to get in touch with them – we can set up affordable platform access that suits your students' and colleagues' bespoke needs. Find out more here or email to find out more.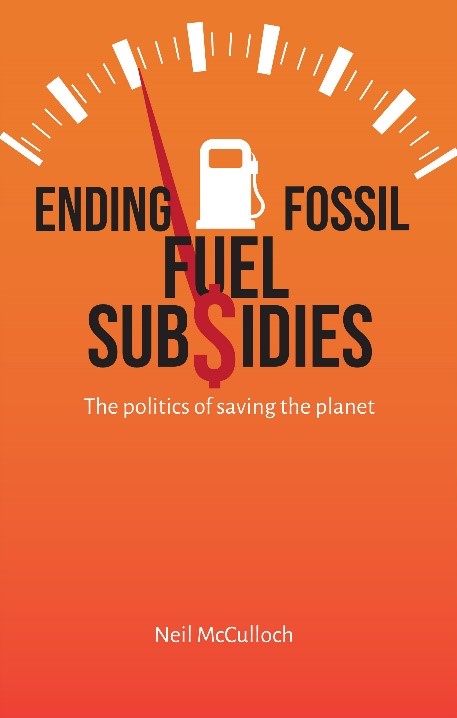 Fossil fuel subsidies are killing both people and the planet. By encouraging excessive consumption of fossil fuels, subsidies exacerbate pollution and climate change, make violent protests more likely, and waste huge sums that could be used far better.
This Open Access book lays out a new agenda for action on fossil fuel subsidies, showing how a better understanding of the underlying political incentives can lead to more effective approaches to tackling this major global problem.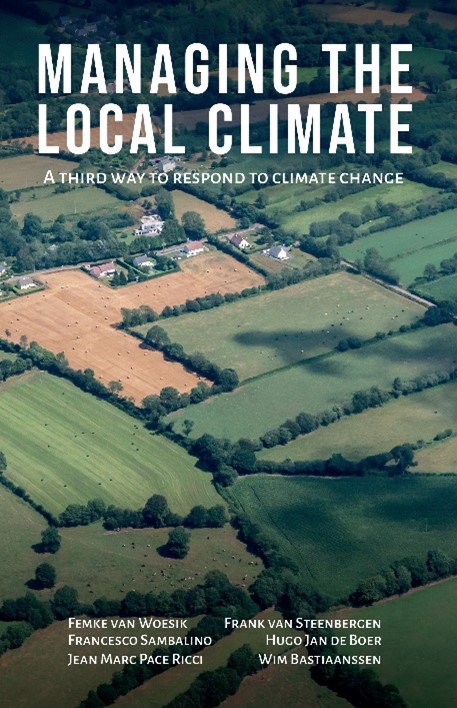 Drawing on practical examples supported by scientific evidence, this book demonstrates how preserving and managing local climates can complement global mitigation and adaptation as a third way to address the effects of climate change.
The book outlines the mechanisms that shape the local climate components and relevant micrometeorological processes and provide the building blocks for transforming micro- and mesoclimates.
The knowledge and examples presented in this book aim to inspire us to see the world as a global mosaic of local climates that can be systematically managed, area by area, restoring land health and offering protection from climate extremes.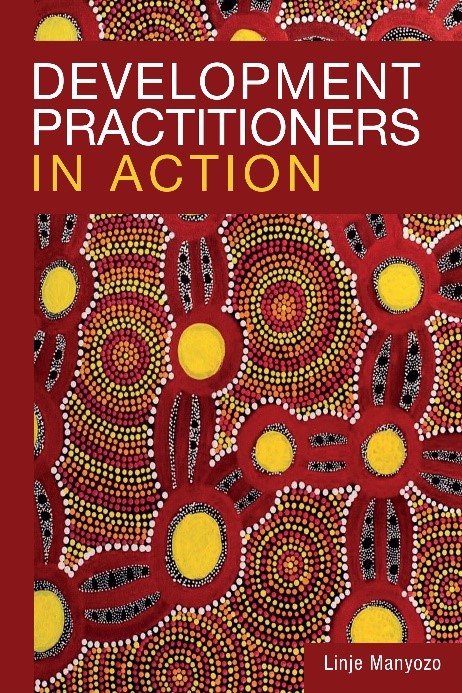 Publishing 15th March 2023
What does a development practitioner look like? Located within deliberative development paradigms, this book addresses this question by examining some of the key attributes, behaviours and character dispositions of development practitioners.
Such mentality and behaviours enable development practitioners to effectively co-design and co-create lasting development interventions with and alongside people.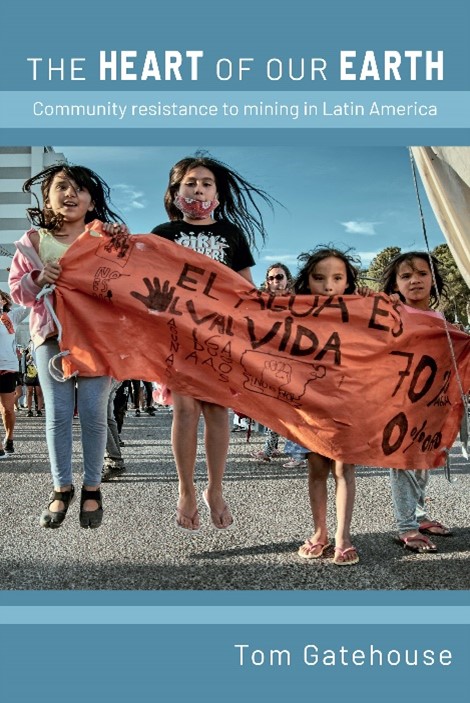 Publishing 24th March 2023
As mining has expanded, so has social conflict, with frontline communities mobilizing in defence of their lands, water, livelihoods, and cultures. The Heart of Our Earth tells their story: how the mining industry has affected them, how they have fought back, and their visions for fairer and more sustainable futures.
Written in clear, non-technical language, The Heart of Our Earth is for students, academics, activists, journalists, and anyone who has ever wondered about the true costs of the metals which increasingly power our lives.
Publishing 15th March 2023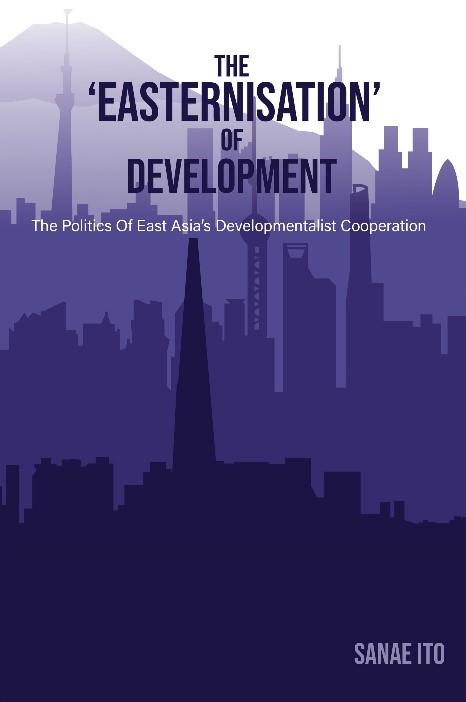 Just over a decade ago, a new paradigm emerged that challenged the 'conventional' type of global development assistance by which the Global North vertically supports the Global South. It became apparent that a shift was taking place – to an approach built upon horizontal relationships between equal partners "often" seeking mutual benefits from development cooperation.
This book sets out how East Asian aid donors and their innovative practices are central to this new paradigm. The recent impact of the Covid-19 pandemic, as well as the pressing climate change crisis, call for an urgent re-examination of priorities in development cooperation.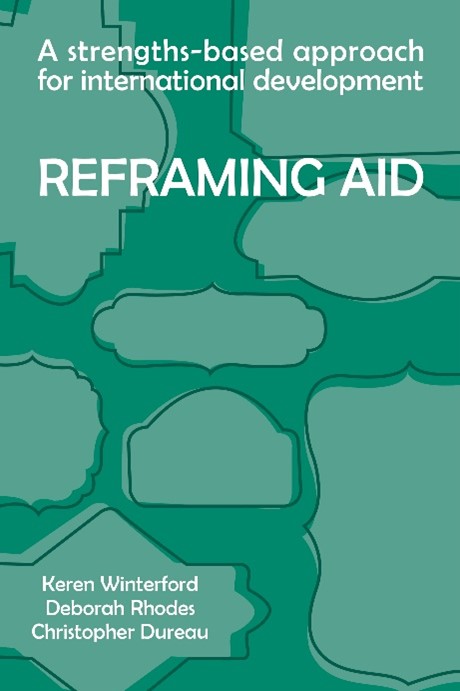 Publishing 15th March 2023
The practice of international development continues to change as more is understood about what works. A shift from a deficit or problem-solving approach to a strengths-based approach is a significant reframing for international development. A strengths-based approach aims to reveal assets, strengths or what is working within an individual, group, community or organization, then uses these strengths as a way to achieve change and preferred futures.
This book sets out the thinking, practical action and evidence-base to inform a sector-wide transformation. For many, this is a radical or even revolutionary shift, but for others, the writing is already on the wall.
Follow Practical Action Publishing on social media for new titles and special collections: