Routledge publishing news, February
Routledge is the world's largest publisher of Global Development books, and you can browse their full collection of development titles here. Lecturers can get free inspection copies of all our teaching materials. Look out for the open padlock icon on the front cover to find their Open Access content. Interested in publishing with Routledge ? Contact their Global Development editor Helena Hurd.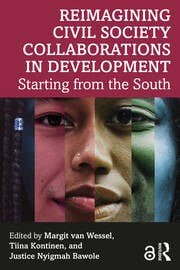 "This excellent book is the most comprehensive resource on how collaboration with civil society organisations in the Global South can be reimagined. Virtually every debate taking place in the sector right now is captured in this book, with the authors pointing not only to the dysfunctions in the current system but also pointing to examples of what collaboration could look like, starting from the South. It is impressive in its breadth of analysis, but it is also eminently practical, and is infused with a warmth, humanity and imagination about what could be. Every policymaker, student and practitioner focusing on international development, humanitarian intervention and peacebuilding should read this vital, timely book." – Dylan Mathews, CEO, Peace Direct. Chair, CIVICUS.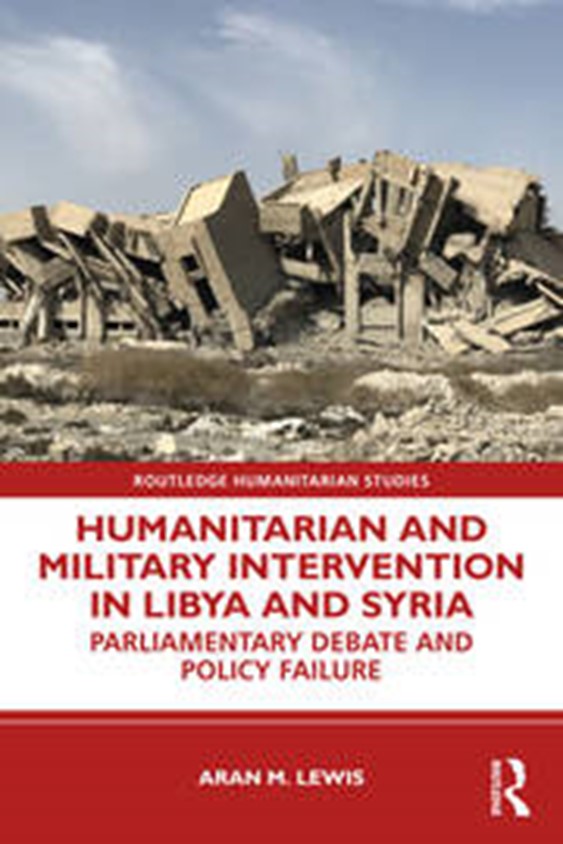 This book assesses the contradictions between the expressed humanitarian intentions of British military interveners and the impact of their actions on the putative beneficiary states, beginning with the Arab spring in 2010. Illustrating a systemic failure of strategy and accountability in British foreign policy, this book will be of interest to scholars and graduates of Humanitarian Studies, International Relations, and Military Studies.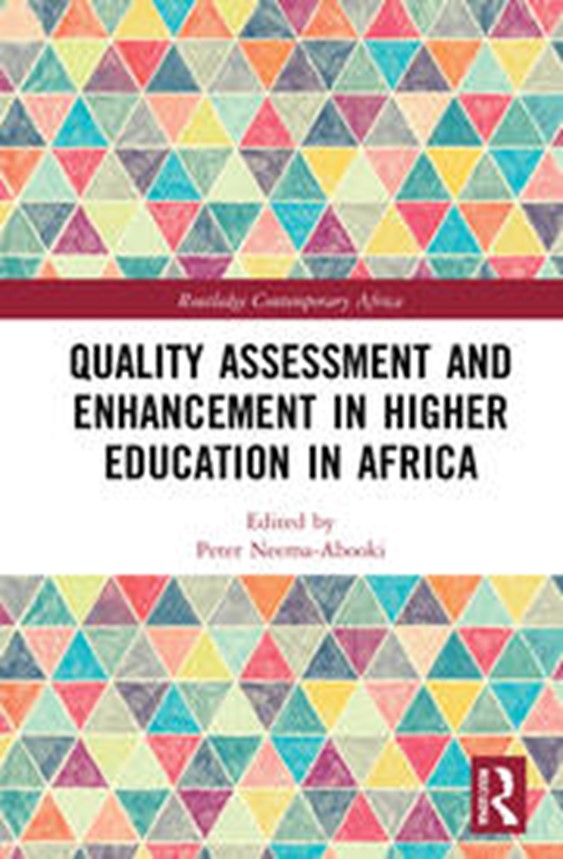 This book explores quality assessment and enhancement in higher education in Africa to illustrate the need to develop quality practices in measuring effective education and continually search for permanent improvement.
Illustrating why quality assessment and enhancement should be embraced in all aspects including inputs, processes, outputs and outcomes in educational settings globally, this book will be of interest to policymakers and scholars in the fields of Higher Education, Quality and Global Studies, African Education, African Studies and Management and Administration, Leadership and Professional Development Studies.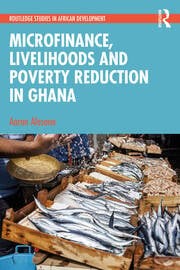 This book assesses the role of microfinance in the construction of livelihoods for poverty reduction in the Northern Savannah of Ghana, analysing the current microfinance landscape and financial services in the region.
Offering new theoretical frameworks and models developed for the microfinance industry with universal application, this book will be of particular use to students and scholars of Development Studies, Development Finance, Poverty and Inequality Studies, Rural Development and Sustainable Finance.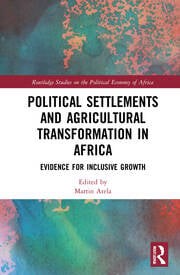 This book explores the ways in which political settlements can contribute to positive changes in Africa's agricultural and manufacturing sectors.
Providing new insights on the political economy of agrarian and labour relations in Africa, this book will be of interest to policy actors and development practitioners wishing to support inclusive growth in Africa, as well as to scholars of African politics and economics, public policy, and development.