Practical Action Publishing, June
Practical Action Publishing at the DSA conference.
Practical Action Publishing will have a stand at the DSA Conference in June (in the Palmer Building Main Foyer area, University of Reading) – do stop by to discuss your new publishing projects, or to browse their collection of books.
Publication strategies for students and early career researchers: Thursday 29th 1pm (room TBC): Come along to discuss getting published with Commissioning Editor Jutta Mackwell from Practical Action Publishing, and others!
Author talk: Thursday 29th June 1pm (room TBC). Dr. Neil McCulloch will talk about the pressing issues addressed in his new Open Access book Ending Fossil Fuel Subsidies: the politics of saving the planet.
The book explains what fossil fuel subsidies are, how they inflict harm and what steps are being taken to reduce them. It also shows why subsidies persist and why existing efforts have been so ineffective. Drawing lessons from countries which have tried to remove fossil fuel subsidies, it explains that the fundamental challenge to reform is not technical, but political. The book lays out a new agenda for action on fossil fuel subsidies, showing how a better understanding of the underlying political incentives can lead to more effective approaches to tackling this major global problem.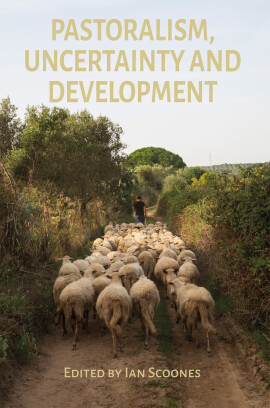 In the drylands and mountains where pastoralists live, uncertainty is everywhere. In these settings, negotiating access to resources, navigating volatile markets, making use of varying social relations in times of stress, and responding to conflict and complex political dynamics is essential if livelihoods are to be generated. Pastoralism – the extensive, often mobile use of rangelands – is a vitally important livelihood practice globally. Rangelands cover more than half the world's land surface, supporting many millions of people and livestock, often in harsh and hostile environments.
The book's chapters – with case studies from Africa, Asia, and Europe – explore how pastoral mobility is sustained, how resources are managed, how markets are combined, how social protections are provided, and how patterns of accumulation and investment are sustained in a more globalized, interconnected world. Focusing on the attributes of flexibility, adaptation, innovation, and learning for generating reliability, the book offers wider lessons for development in pastoral areas the world over that go beyond the rigid modes of planning, management, and control.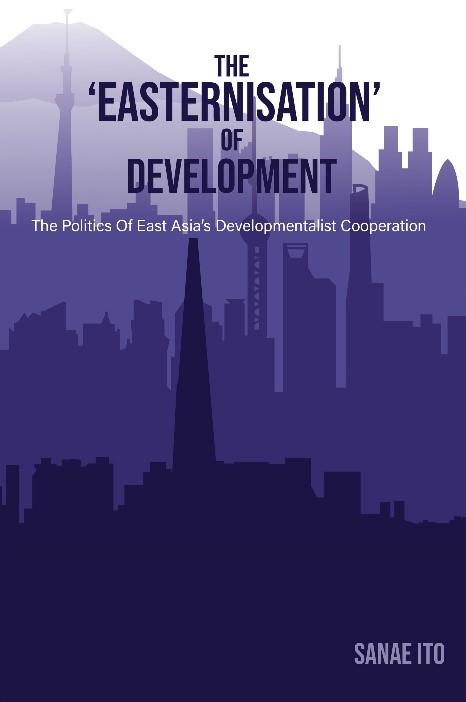 'The idea of "Easternization" is very much needed in the development community where North/South dimensions have been dominant for too long. This book challenges our basic assumptions and opens up new avenues for productive conversations about the future of aid and development.'
Jin Sato, Professor of Development Studies, the University of Tokyo and the President of the Japan Society for International Development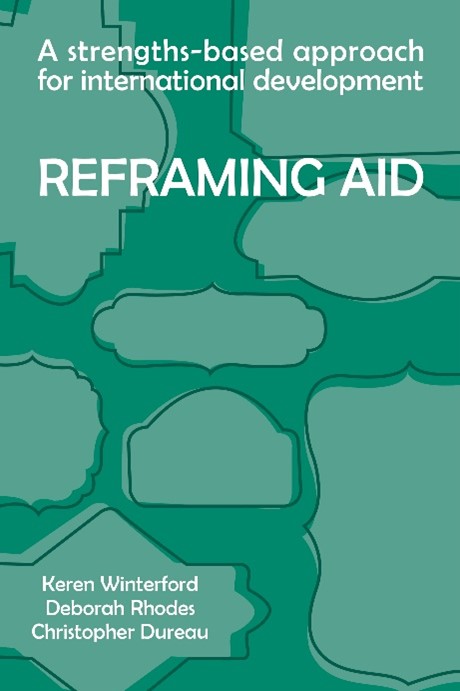 The authors set out the strong theoretical and practical basis of a strengths-based approach; explore insight through the lens on power, culture and psychology; and provide examples of how the approach is already applied in practice within the project cycle, monitoring and evaluation, dominant current approaches and sectors of international development.
Practical Action Publishing can offer free access to all their books and articles. Ask your institution to get in touch with them – we can set up affordable platform access that suits your students' and colleagues' bespoke needs. Find out more here or email to find out more.
Follow Practical Action Publishing on social media for new titles and special collections: