2019 – Opening up development
Open University, Milton Keynes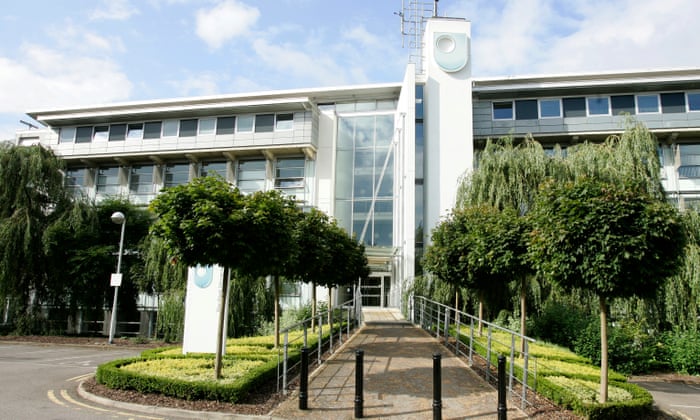 The conference theme, 'Opening up Development', aimed to draw attention to shifts in the global political economy; new forms of development intervention and activism; and the call to 'de-colonise' the teaching and learning of development studies. Delegates were urged to rethink the challenges of maintaining open and critical societies and inclusive economies. Meeting these challenges requires new and innovative thinking, involving non-traditional academic voices. It also means developing innovative forms of knowledge production and exchange between development research, development practice, political activism, and the arts.
Plenary speakers
Mahmood Mamdani (Columbia University) Sponsored by Development & Change
Robtel Neajai Pailey (University of Oxford) Sponsored by Journal of Development Studies
Sheela Patel (Slum Dwellers International) Sponsored by Journal of International Development
You can view some of the keynotes and the getting published sessions at the Open University website.
DSA2019 conference programme
Title: DSA2019: Opening up development: Development Studies Association: https://doi.org/10.22582/DSA2019prg
Summary: This conference programme details the panels, papers, and events that form the DSA annual conferences at the Open University, 19th – 21st June 2019.
Contents
Timetable
Welcome to DSA2019
Theme: Opening up development
Practical information
Milton Keynes guide
Events and meetings
Book exhibit
Panel streams
Daily timetable
Panel and paper abstracts
List of participants
Panel grid
Map of Venue