Decolonising development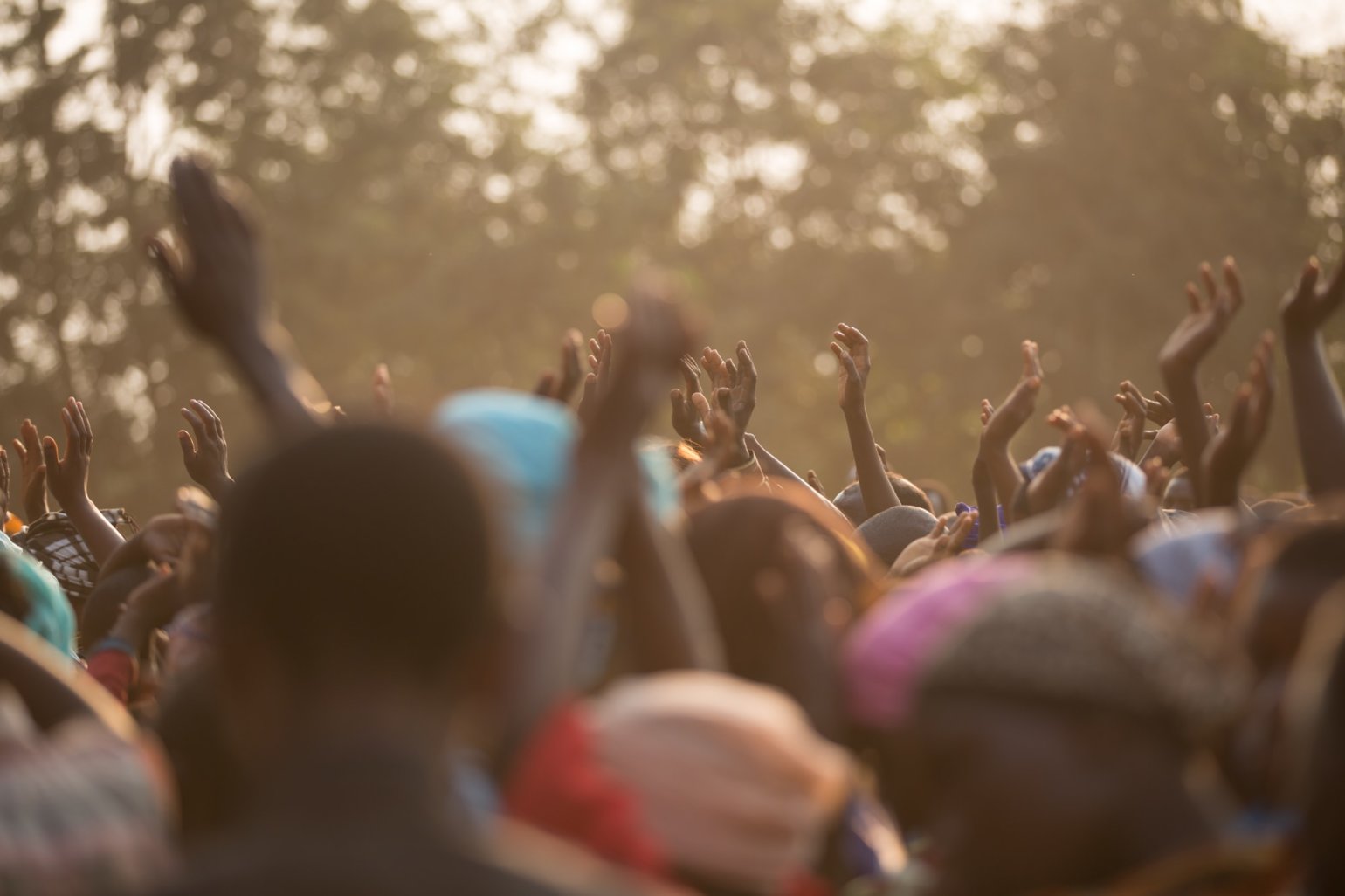 When 33% of UK, 32% of Japanese, 30%of French, 27% of Dutch respondents respectively report that they think the countries they formerly colonised are 'better off' for being colonised (YouGov Poll, 2020), there is a timely need for critical discussions on the ways in which history influences contemporary conceptions of power and nation.
Recent years have seen extensive discussion of the need to "decolonise" universities, and to decolonise knowledge production, especially within Development Studies, which has direct historical roots in colonial intervention. Indeed, campaigns such as #RhodesMustFall in South Africa and #WhyIsMyCurriculumWhite? in the UK have generated discussions far beyond the academy. While the notion of "decolonising" has gathered considerable momentum, its agenda is multifaceted and complex, with uncertainty over what progress should look like, and what the ultimate goals should be.
The study group 'Decolonising Development' is interested in reflecting on pathways for change through four main strands:
Problematising and rethinking the continuities and divergences of the colonial genealogy of Development Studies
Alternative approaches in development and alternatives to development
The (up)risings of the South (s) and theorising from the 'margins'
Anti-racism, anti-sexism, and equitable partnerships in development  (#MeToo & #AidToo)
Convenors:
Pooja Jain-Grégoire (Sciences Po Paris)
pooja.jain(at)sciencespo.fr
Mailing list
Please sign up to this group's mailing list if you'd like to receive news and updates. If you haven't already, please do consider joining DSA before signing up for a study group. DSA membership fees help to fund study group activities.
Events
Decolonising Development: Looking back, looking forward – September 2020
Watch the video and read about the Decolonising Development SG's launch event.