Digital Technologies, Data and Development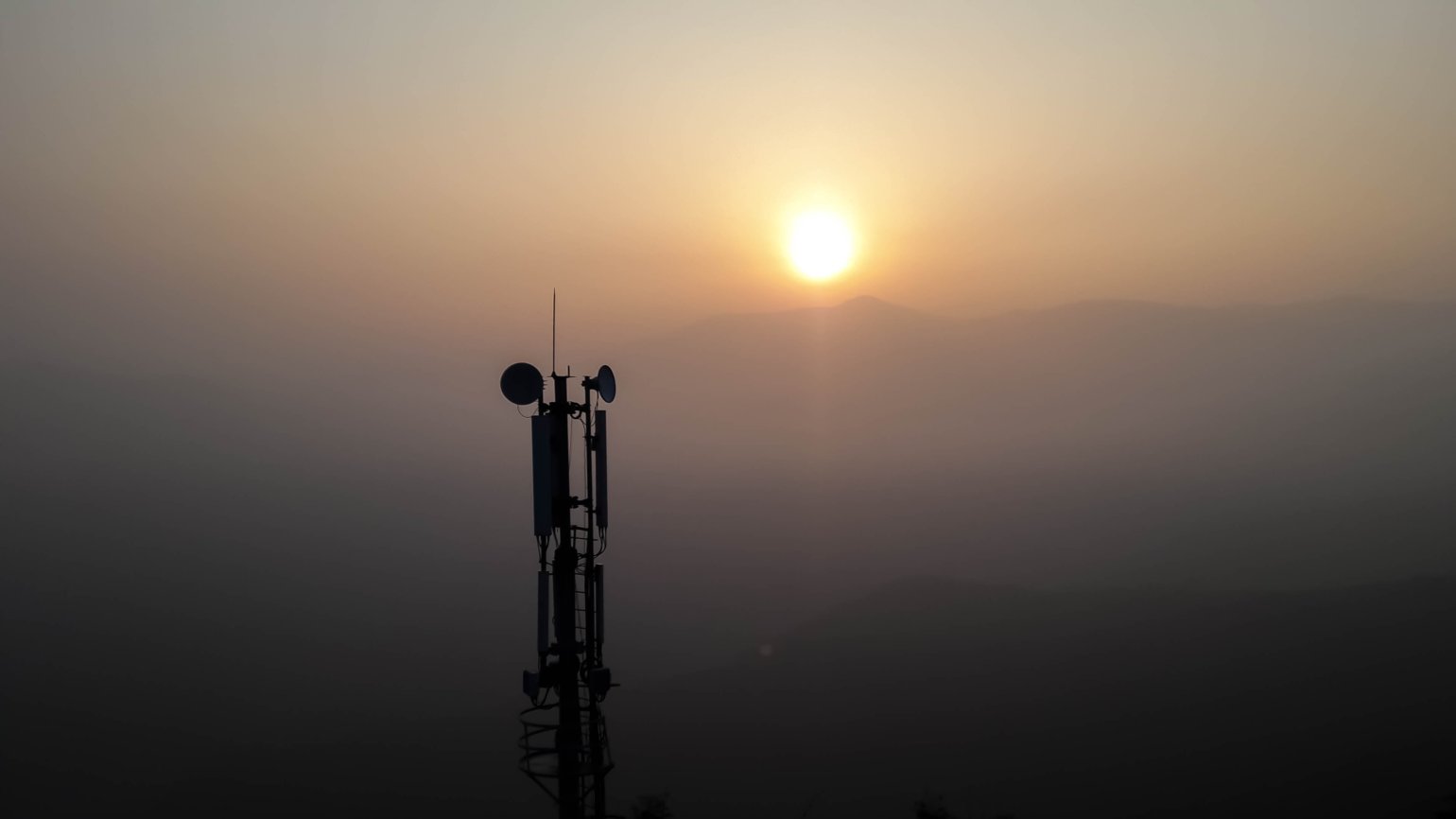 This group covers all aspects of the relationship between the development process and digital systems (data, information, technology, platforms, ecosystems, etc.) in recognition of the ever-growing role of digitalisation and datafication in development.  It covers both strategic/policy and tactical/project levels; both technical and socio-political issues; and encompasses all lifecycle aspects: readiness, design and development, adoption, use and impact.
Convenors
Richard Heeks (University of Manchester)
richard.heeks(at)manchester.ac.uk
Gianluca Iazzolino (University of Manchester)
gianluca.iazzolino(at)manchester.ac.uk
Next event
Panel on 'Digital Transformation for Development': The study group will be holding a panel on "Digital Transformation for Development" at the 2023 DSA conference.  The panel welcomes presentations that analyse the causes, discourse, cases and impact of digital transformation within development.
Prospective presenters should submit a "paper proposal" (title, author names & emails, short abstract of <300 characters; long abstract of <250 words) via the conference online form with a deadline of 10 Feb 2023.  More details online here.
Previous meetings
The group has held panels each year at the DSA Annual Conference:
in 2022, three panels on:

Reimagining mobile livelihoods, rethinking digital 'grey' economies
Researching the post-pandemic city through digital ethnography
Role of digital technology and innovations in bridging gender-inequality for just sustainable futures

on "China's Digital Expansion in the Global South" in 2021
on "Digital Development Leadership" in 2020;
on "Digital Development" in 2019;
on "Digital Inequalities and Development" in 2018;
and "Connectivity at the Bottom of the Pyramid: ICT4D and Informal Economic Inclusion" in 2017.

July 2016, University of Manchester
Big and Open Data for International Development
The workshop produced:
a) a future research agenda for "data-intensive development"
b) a network site for researchers and practitioners working in data-intensive development, which you are invited to join
See the abstracts and presentations from the workshop.

October 2014, University of Manchester
IT Sourcing and Development: New Drivers, Models and Impacts
Download the report
July 2013, University of Manchester
New Models of Innovation for Development
Download the report (PDF); view the papers
June 2011, LSE
Understanding Development Through Actor-Network Theory Workshop
View the working papers (go to Actor-Network Theory for Development in the drop-down)
Other outputs
New Models of Inclusive Innovation for Development
The special issue of Innovation and Development journal on "New Models of Inclusive Innovation for Development" has now been published. This incorporates six papers from the 2013 ITD Study Group meeting on innovation and development, held at the University of Manchester; three of which are on permanent open access. The overview paper – is available via open access. It defines and analyses inclusive innovation, and identifies future policy and research priorities.