Land, Politics and Sustainability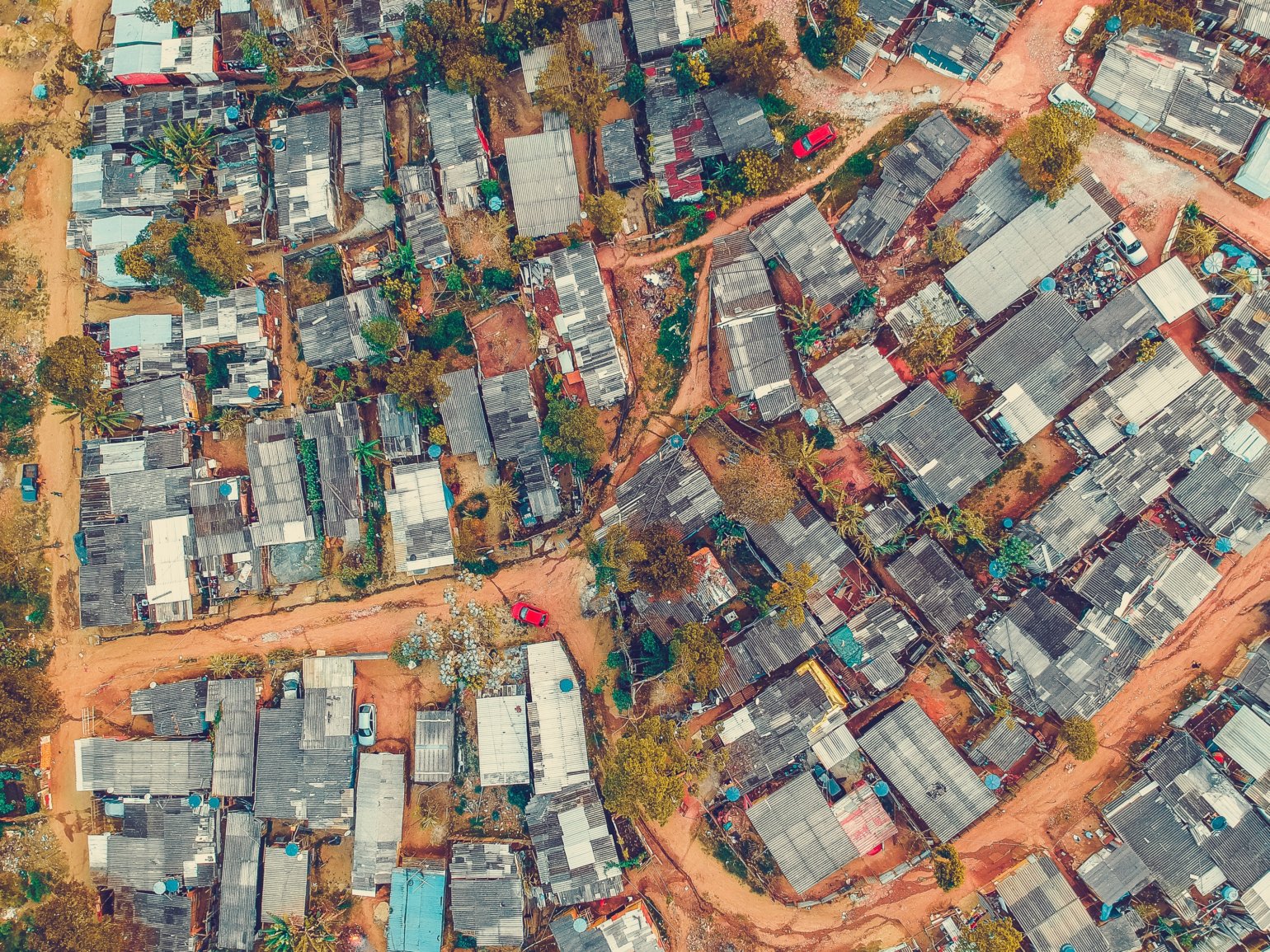 Convenors 
Julian Quan, Professor of Land & Development Practice, NRI, University of Greenwich
Tom Lavers, GDI, Manchester
Matt Kandel, Geography & Environment, University of Southampton
This study group has emerged from discussions following well-subscribed panels at the 2020 DSA conference and builds on an ongoing LSE-UCL Land Politics seminar series, which is now holding meetings on-line and engaging other interested researchers and policy practitioners. The group offers a forum for exchange of ideas and work in progress amongst development researchers interested in land tenure, land reforms and the governance of land and property rights, at all career stages. In future, it might also provide a platform for collaborative research and publications amongst UK- based researchers dispersed across multiple institutions and with DSA members and others from the global South.
The study group is interdisciplinary in nature with scope to engage with policy makers and land, professionals, and to inform development policy and practice on land.  The UK Foreign, Commonwealth & Development Office (FCDO) is interested in stronger engagement with researchers working on land, although the outlook is uncertain in the context of proposed cuts to the UK aid budget.   Central concerns for the study group convenors are with the political economy and political ecology of land; how the evolution of land institutions and tenure relations is shaped by power in society; and in understanding the distributional outcomes of land policies, interventions and governance arrangements, as well as their environmental consequences and overall sustainability. Geographical and thematic focus will be driven by members' interests, but research on land policy & law, land & development trajectories,  land rights formalisation, customary tenure systems, land & investment, land & gender, natural resource tenure & landscape governance,  and impacts of land tenure and reform programmes would all fall within the scope.
Following three on-line meetings in Autumn 2020 the existing group is planning a further four meetingsin the 2021 Spring term, which interested DSA members are welcome to join. We are also proposing to hold a panel session and a policy roundtable at the 2021 DSA conference and plan to explore the possibility of holding a blended in person / on-line workshop in the next academic year.
Interested DSA members and other researchers are invited to send a very short expression of interest to  [email protected] and  [email protected]  stating your research interests in land or other reasons for joining the group, career stage, and university or other affiliation. The convenors are likely to need some assistance with coordination and communications, so if you would be willing to help please let us know.