Land, Politics and Sustainability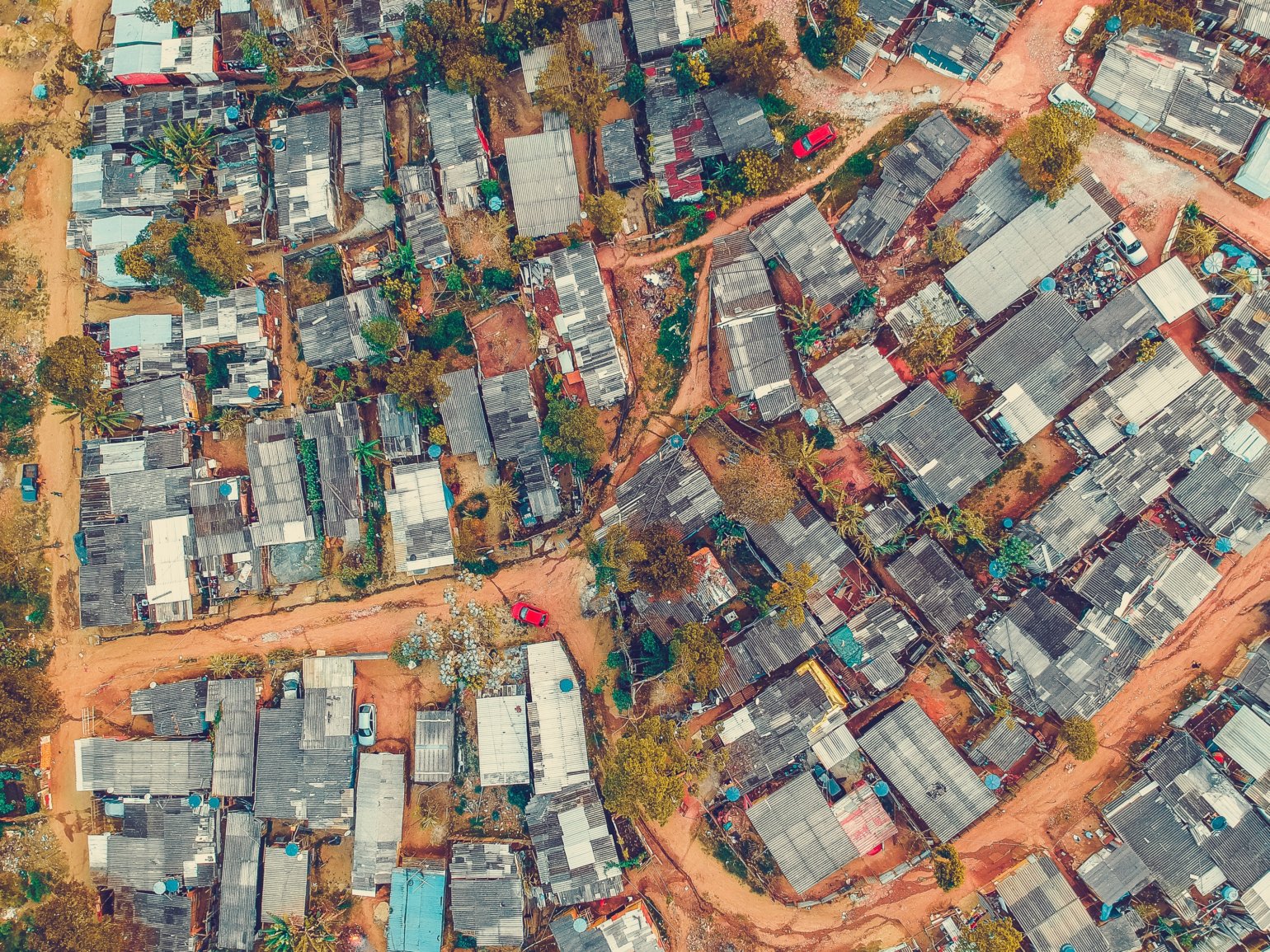 Latest events:
Find out about the 2023-2024 open and online webinars from the Land, Politics and Sustainability Study Group.
Convenors 
Colin Marx, Professor of Urban Development Planning, The Bartlett Development Planning Unit at UCL
Rama Dieng, Lecturer in African Studies and International Development, School of Social and Political Science, University of Edinburgh
This study group emerged from the 2020 DSA conference and has linked up with an ongoing, Land Politics seminar group established by staff and PG students from LSE and UCL. The group offers a forum for exchange of ideas and work in progress amongst development researchers interested in land tenure, land reforms and the governance of land and property rights, at all career stages. During the global pandemic, it has operated almost entirely on-line to explore the connections between land, land reforms, politics and other aspects of development policy, including the environmental dimensions, from the perspectives of various social science disciplines. The continuing seminar group is open to any interested DSA members, and according to topic, also attracts other interested researchers and policy practitioners.
The DSA study group was conceived to have scope to engage with policy makers and land, professionals, and to inform development policy and practice on land, and potentially can also provide a platform for collaborative research and publications amongst based researchers dispersed across multiple institutions in UK and internationally and others from the global South. DFID, and subsequently the UK Foreign, Commonwealth & Development Office (FCDO) have indicated interested in stronger engagement with researchers working on land, however the outlook for this is uncertain in the context of proposed cuts to the UK aid budget.
Central concerns for the study group convenors are with the political economy and political ecology of land; how the evolution of land institutions and tenure relations is shaped by power in society; and in understanding the distributional outcomes of land policies, interventions and governance arrangements, as well as their environmental consequences and overall sustainability. Research on land policy & law, land & development trajectories, land rights formalisation, customary tenure systems, land & investment, land, race, class & gender, land & accumulation, land & labour, natural resource tenure & landscape governance, and impacts of land tenure and reform programmes all falls within the scope, but geographical and thematic focus topics are driven by members' interests, and research papers put forward for discussion they may have to share.
The group expects to hold a regular series of seminars which are now likely to shift to a blended in-person (in London) and on-line format in the Autumn and Spring semesters of the next academic year As one of the original group convenors has departed for the USA and another will soon be retiring from full time academic life, the group will be seeking additional people to assist in coordinating and promoting its work within the DSA and more widely.
DSA members or other researchers interested in joining the mailing list for future seminar discussions or being active members are invited to get in touch with the convenors Colin Marx and Rama Dieng to summarise your research interests in land or other reasons for joining the group, career stage, and university or other affiliation. Yuezhou Yang currently runs the mailing list.