Practical Action Publishing latest publications – May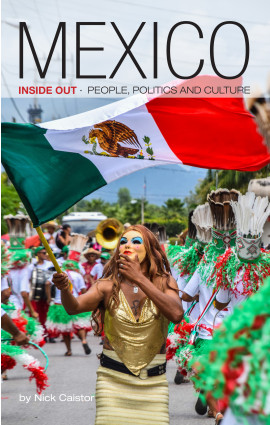 Mexico Inside Out is an intelligent overview of Mexico's history, politics, society and culture, aimed at all who want a concise and readable guide that probes beyond the travel and tourism focus of many guidebooks.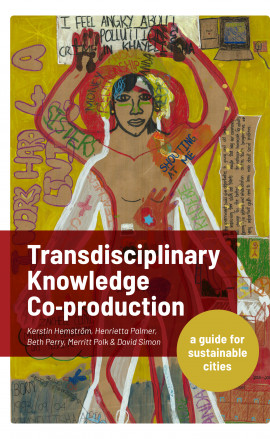 Transdisciplinary Knowledge Co-production for Sustainable Cities
There is no single blueprint or template for co-producing knowledge.This guide helps transdisciplinary teams to work out their own approach according to their local contexts.
'This book is overflowing with insights on transdisciplinarity, co-production and methods to support learning across boundaries in urban communities. Dive in, explore, and then translate this learning into your own practice!' Professor Gerald Midgley, Co-Director of the Centre for Systems Studies, University of Hull, UK
Visit the book's dedicated website to explore the practice-oriented interactive web version of the guide, featuring further case studies and methodologies to apply to different settings.
Read the Open Access Guide here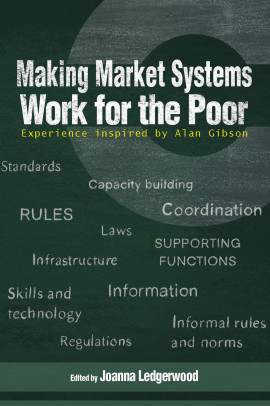 'An invaluable addition to the literature on the praxis of making markets work for the poor and offers much for newcomers to the field and seasoned practitioners alike.' David Ferrand, Consultant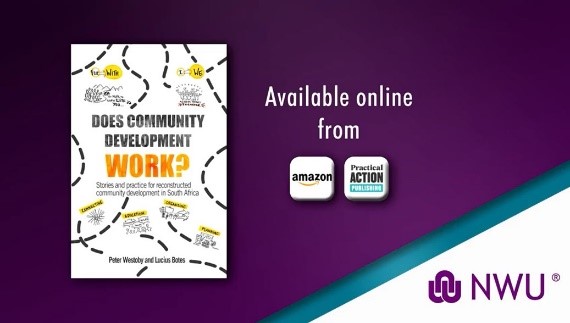 The launch video for Does Community Development Work is a stimulating discussion on approaches to community development in South Africa.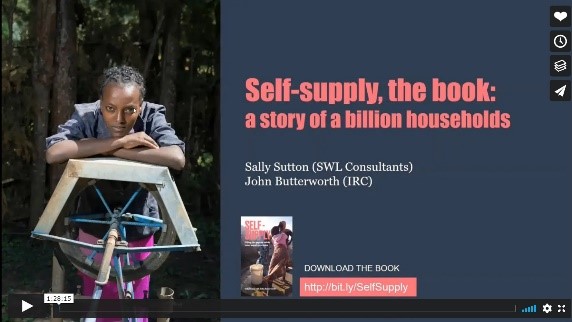 Follow us on social media for new titles and special collections: