Practical Action Publishing latest publications – September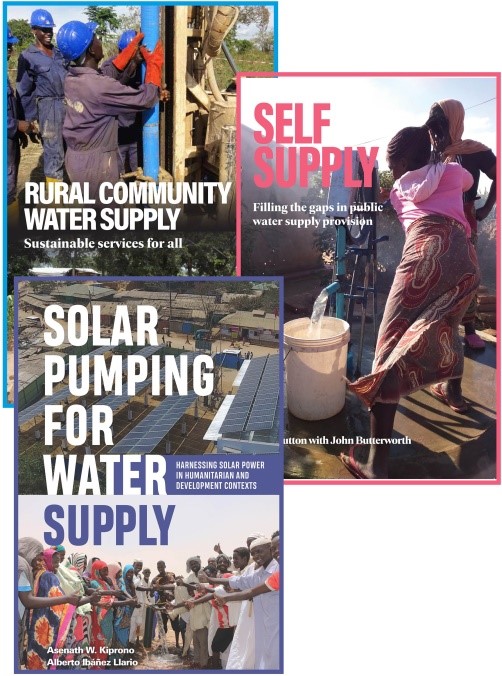 This special collection showcases three ground-breaking books that weave together the myriad of factors that need to come together to make rural water supply truly available to everyone.
The books are all Open Access, or available in print at a low price, so that this important knowledge is accessible to everyone who might play a part.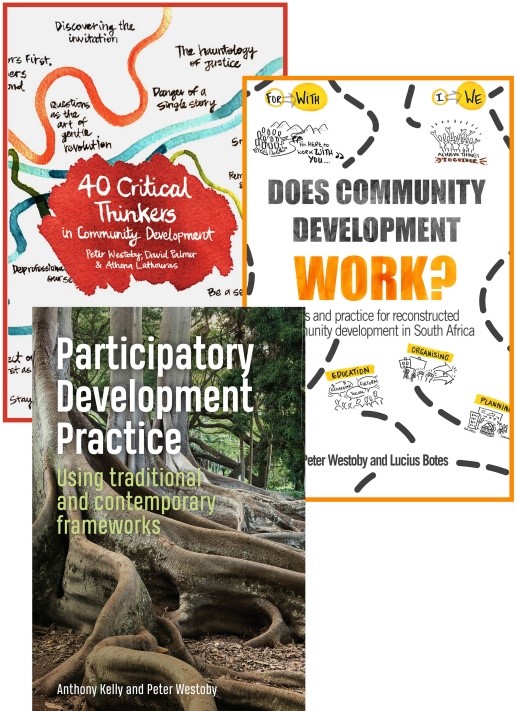 This book set, made up of three best-selling books written by Peter Westoby, along with Lucius Botes, Anthony Kelly, David Palmer and Athena Lathouras, offers the latest perspectives in participatory development.
Together, the books frame a profound vision of what genuinely human-centered development work can be. 
Follow Practical Action Publishing on social media for new titles and special collections: