Latest news from OUP -March 2022
Please join OUP in celebrating International Women's Day with this curated collection of recent titles and articles on women in economics and gender equality issues in economics and finance. Enjoy free access to leading research on essential topics such as equal pay, health, poverty, and employment.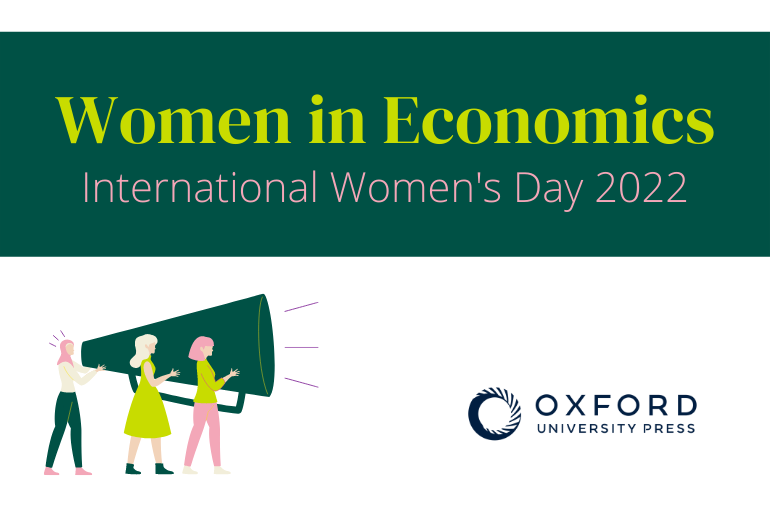 Discover New Titles from Oxford University Press
Browse our new publications on economic development and growth and discover essential research on financial inclusion, the UN Sustainable Development Goals, transport labour, and more.