OUP are pleased to share a new content collection, showcasing the latest publishing in development economics. Enhance your research journey by exploring the collection and discover leading content from their open access books and journal articles, alongside further reading from key series and publications.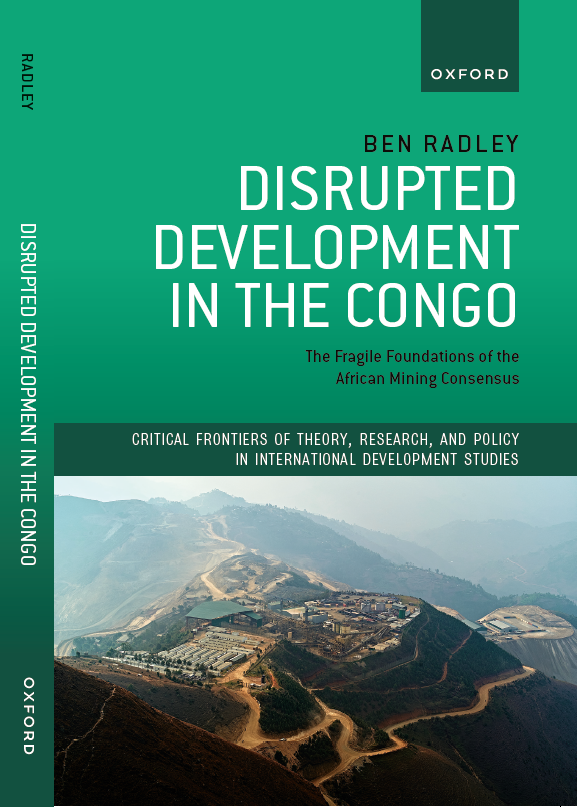 The Fragile Foundations of the African Mining Consensus by Ben Radley is part of the OUP-DSA book series Critical Frontiers of Theory, Research, and Policy in International Development Studies.
Returns to and adapts some of the classic critiques of peripheral development to challenge the consensus view that transnational mining corporations are best placed to drive mining-led industrialization in Africa
Offers a conceptual reframing of how we write, think about, and discuss African mining, distinguishing more clearly between different forms based on capital intensity and ownership
Argues efforts to mechanize labour-intensive forms of local mining better meet the needs of low-income African economies for rising productivity, labour absorption and the domestic retention of the value generated by productive activity
Connects to and complements the global value chains and industrial policy literatures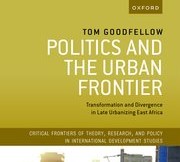 Transformation and Divergence in Late Urbanizing East Africa
From the DSA-OUP book series Critical Frontiers of Theory, Research, and Policy in International Development Studies
Challenges dominant approaches in development studies and urban studies to provide a novel explanation of different trajectories of urban development in Africa in the twenty-first century
Provides an in-depth comparative study of urban change in Ethiopia, Rwanda, and Uganda based on field research spanning over a decade
Situates East Africa as the 'global urban frontier' and the most vital region for interrogating contemporary urban dynamics
Shows how causal factors located at the regional, national and city scale are crucial in understanding patterns of urban development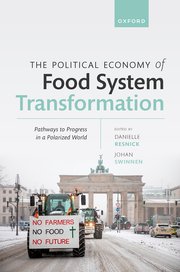 Offers an interdisciplinary perspective on the political economy of nutrition, biotechnology, trade, and agricultural policies
Adopts diverse methodologies including economic modelling, qualitative case studies, and discourse analysis
Identifies which political economy issues are cross-cutting and which are context-specific
An open access title available under the terms of a CC BY-NC 4.0 International licence
Discover new titles from Oxford University Press
Browse new publications on economic development and growth and discover essential research on financial inclusion, the UN Sustainable Development Goals, transport labour, and more.