Migration, development and social change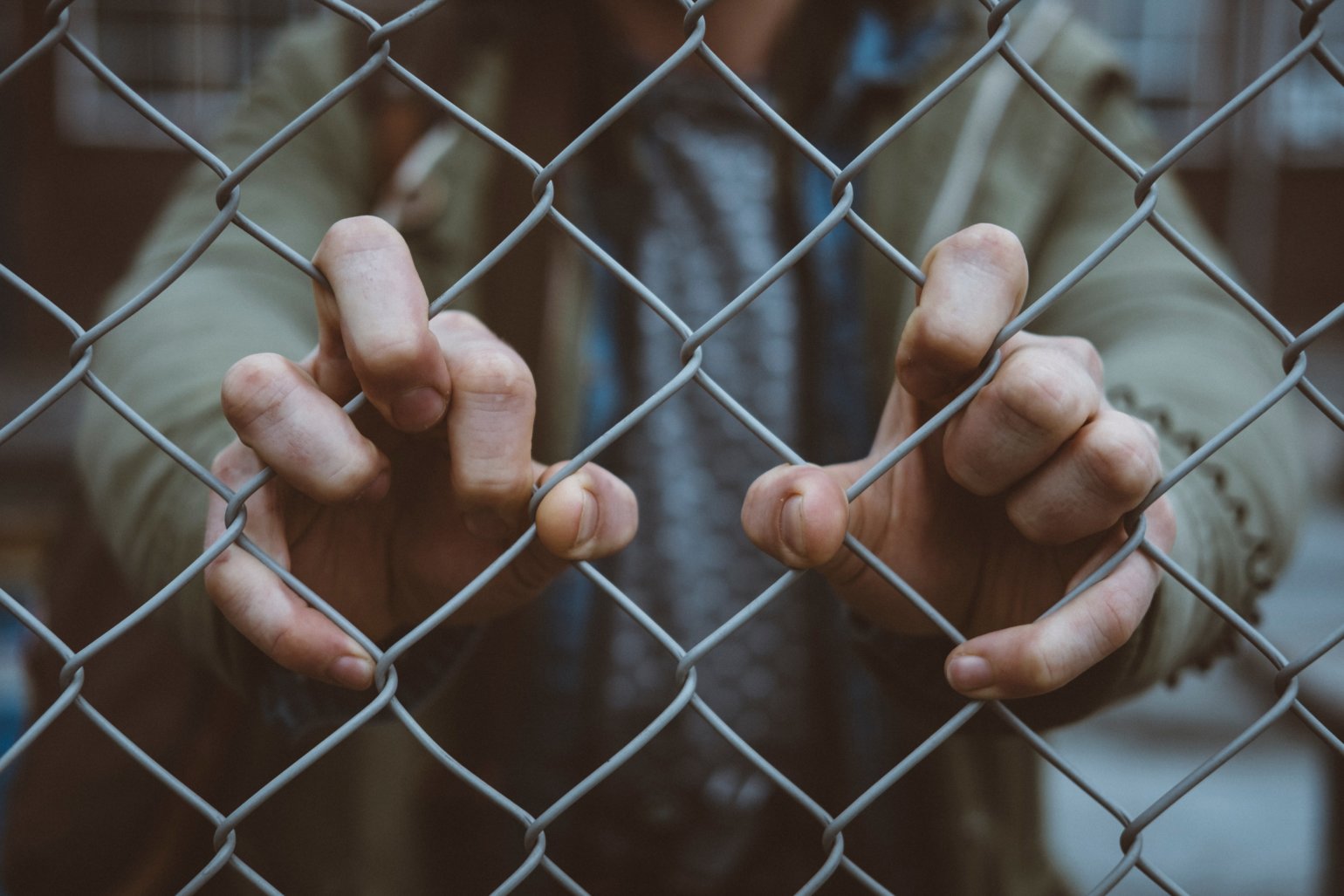 International migration, urban development, and processes of social change are intimately linked. This study group explores 'big questions', such as: Why do people migrate? How do they migrate (internally, regionally, internationally)?  What are the direct and indirect impacts of this on sending and receiving countries? How are identities shaped, reconfigured and transformed through migration processes? What is the impact of transnational migration on countries of origin (for example, in terms of cultural, social and economic remittances)?  How do conditions and policies in countries of destination affect these processes?
The study group seeks to cross-cut the following key areas in migration studies which serve as a theoretical backdrop:
Migration and human well-being
Transnationalism and transnational practices
Citizenship
Multiculturalism, race and ethnicity
The relationship between migration and development (including political, socioeconomic, and cultural dynamics)
Regional and south-south migration
Convenors
Katie Wright (University of East London)
Kavita Datta (Queen Mary)
Tanja Bastia (University of Manchester)
Richard Black (University of Birmingham)
Mailing list
Please sign up to the mailing list if you'd like to receive news and updates from this group. If you haven't already, please do consider joining DSA before signing up for a study group. DSA membership fees help to fund study group activities.
Forthcoming meetings
None at present
Previous meetings
February 2018, University of Oxford Centre on Migration, Policy and Society
Migration, Social Inequalities, Inter-Generational Relations and Life Course Transitions
Organisers: Dr Katie Wright, (Global Studies, University of East London) Professor Julia Brannen (Institute of Education, University College London) and Dr Caroline Oliver (Department of Social Sciences, University of Roehampton).
This workshop examined migration and life transitions and how these are linked to broader social inequalities using three key concepts: thinking relationally, moving beyond individual outcomes to consider linked lives, and addressing intersectionality. The focus was on inter-generational relations and life transitions as a broad category of study, particularly in relation to mobility. These may be experienced in families, for example, as children, in adolescence, in adulthood or by older people (e.g. becoming a parent, being widowed or ageing). More broadly, life transitions may be focused on other areas that go beyond the family or inter-generational relations, for example, in the domain of work, including linkages between production and reproduction.
You can view the presentations made by participants during the workshop as PDFs here: Kilkey – Brannen – Wright – Phoenix – Oliver & Hughes – Chase – Morosanu
February 2016, London International Development Centre
Latin American Perspectives on Migration, Social Inequalities and Life Transitions
Organisers: Dr Katie Wright and Professor Cathy McIlwaine
Read a blog post about this event.
June 2011, University of Manchester
Migration and cities of the Global South: implications for the Migration-Development nexus
Find a summary of this workshop, including presentations
November 2010, Queen Mary, University of London
Poverty, Migration and Development: towards a Post-Crisis Research and Policy Agenda