Practical Action Publishing, May
Practical Action Publishing will have a stand at the DSA Conference in June (in the Palmer Building Main Foyer area, University of Reading) – do stop by to discuss your new publishing projects, or to browse their collection of books
Practical Action Publishing can offer free access to all their books and articles. Ask your institution to get in touch with them – we can set up affordable platform access that suits your students' and colleagues' bespoke needs. Find out more here or email to find out more.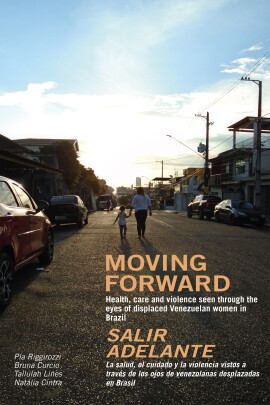 Moving Forward / Salir Adelante: Health, care and violence seen through the eyes of displaced Venezuelan women in Brazil / La salud, el cuidado y la violencia vistos a través de los ojos de venezolanas desplazadas en Brasil
This English / Spanish photobook offers a candid and often shocking insight into migrant women's experiences. Compiling photographs and testimonies from Indigenous Warao and non-Indigenous Venezuelan women displaced in Brazil, 'Moving Forward / Salir Adelante' It specifically looks at the challenges these women face, their vulnerabilities, and their unwavering dedication to their families and communities in the face of adversity.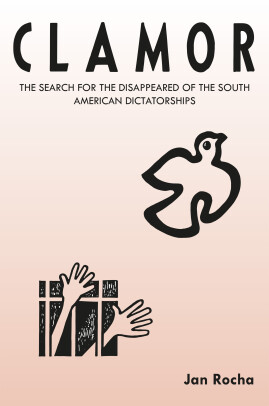 Pinochet's dictatorship in Chile is relatively well known in the UK, but what happened during the Argentine dictatorship, 1976-83, when thousands of men, women, and children were subjected to state terrorism, remains largely unknown. The book describes the secret detention camps, the disappearances, the kidnapping of hundreds of babies and small children. It is based largely on eyewitness accounts gathered by CLAMOR, an ecumenical group of volunteers in São Paulo, Brazil which was backed by the Catholic church and the World Council of Churches. The group was instrumental in finding the first 'disappeared' children to be located, and contributed to the search for many others.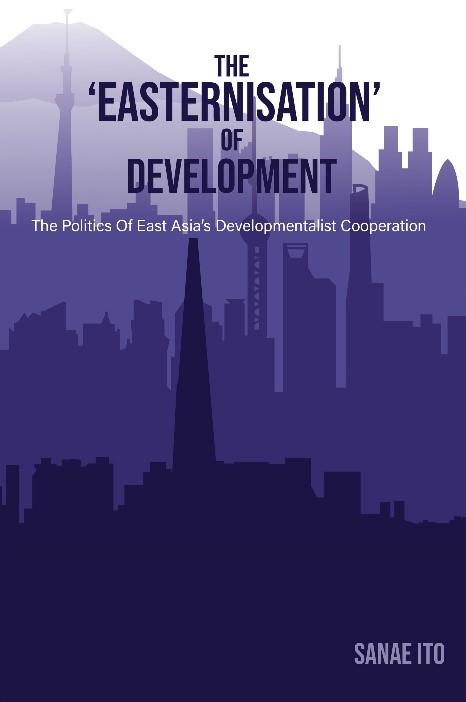 'The idea of "Easternization" is very much needed in the development community where North/South dimensions have been dominant for too long. This book challenges our basic assumptions and opens up new avenues for productive conversations about the future of aid and development.'
Jin Sato, Professor of Development Studies, the University of Tokyo and the President of the Japan Society for International Development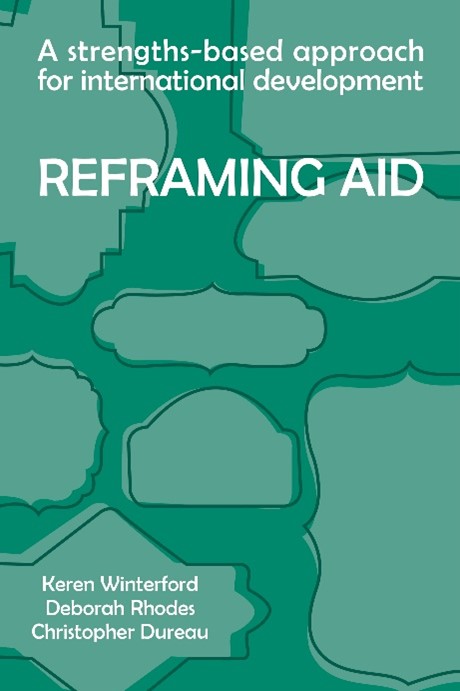 he authors set out the strong theoretical and practical basis of a strengths-based approach; explore insight through the lens on power, culture and psychology; and provide examples of how the approach is already applied in practice within the project cycle, monitoring and evaluation, dominant current approaches and sectors of international development.
Follow Practical Action Publishing on social media for new titles and special collections: