DEV at UEA turns 50 and global
This year the School of Global Development (DEV) at the University of East Anglia is celebrating its 50th anniversary. As part of these celebrations, they joined other development studies institutions in changing their name from international to global to "recognise that the real challenge for a just and fair world is to delve into the complexities of global problems and discover opportunities for creating more sustainable and equitable futures for all" (Dr Iokiñe Rodriguez Fernandez, Associate Professor in the School).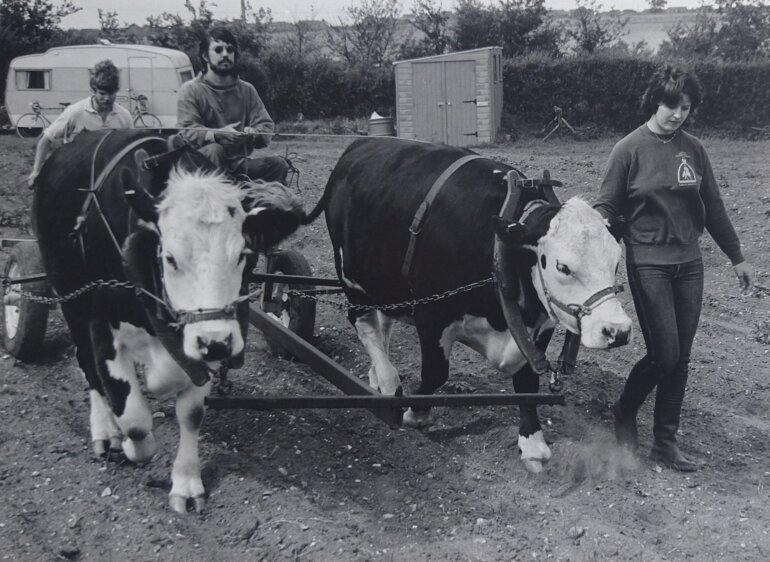 On Saturday, 14th October there will be an afternoon focusing on their research, followed by a 1970s themed party to help them celebrate their history (tickets available here). At the event they will be launching a DEV Histories/Herstories publication with contributions from over 50 staff and students, past and present. They will also be premiering a short 'DEV documentary' made up of interviews with eight Heads of School / Deans who share their memories from fire-pit roasts, the DEV farm and Royal visits, to achieving first in the REF for Development Studies in 2021. The film has been directed and produced by Ayoola Jolayemi, a graduate on the MA Media and Global Development degree, by combining interviews with archive footage from the last five decades.